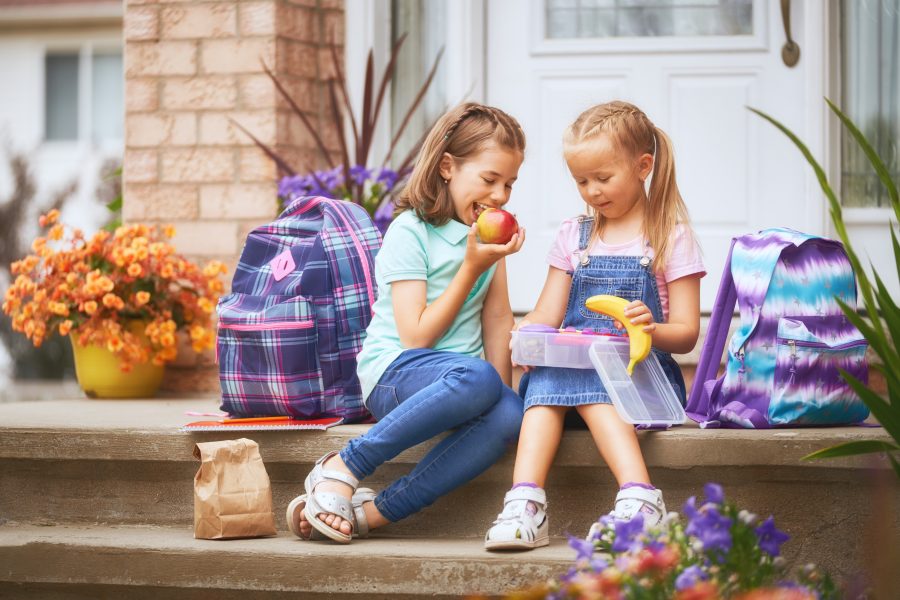 Rejoice, parents! The countdown is on for the first day of school! Have you been inundated with advertisements for the best back to school gear? The best backpack, the best lunch box, and the must-have water bottle? (And why is finding the perfect water bottle that doesn't LEAK such a challenge?!) I've put together this easy back to school shopping guide for those of you who are new to this game.
One thing I've learned over the years is if there is a product that YOU really want them to have, show them the item online and say pick your favorite color or pattern! Then they feel like they had a say in their gear, and you're happy, too. If you really want your kid to pick their own backpack, lunch box, etc., know that you WILL end up with Minecraft and Trolls-themed items. I briefly gave in to this over the summer, and that's exactly what happened — and I was surprisingly okay with it.
Recently, I polled our team of 40 moms to get the best recommendations on everyday gear just for you. If you're like me, you are just now hitting up Amazon and Target for the newest back-to-school swag out there. The below items on my back to school shopping guide are the best of the best — not the cheapest, but not the most expensive either.
Whatever you decide to buy and however you let your child choose, take a look at some of the top-rated items from your fellow moms:
Back to School Shopping Guide
Lunch Boxes
PackIt Freezable Classic Lunch Box ($19.99 to $24): I HATE packing an ice pack in my kid's lunch. They rarely come back, and they take up space. This lunch box has gel INSIDE the lining that you freeze overnight. Winner. (I bought these — thanks for the recommendation, friend!)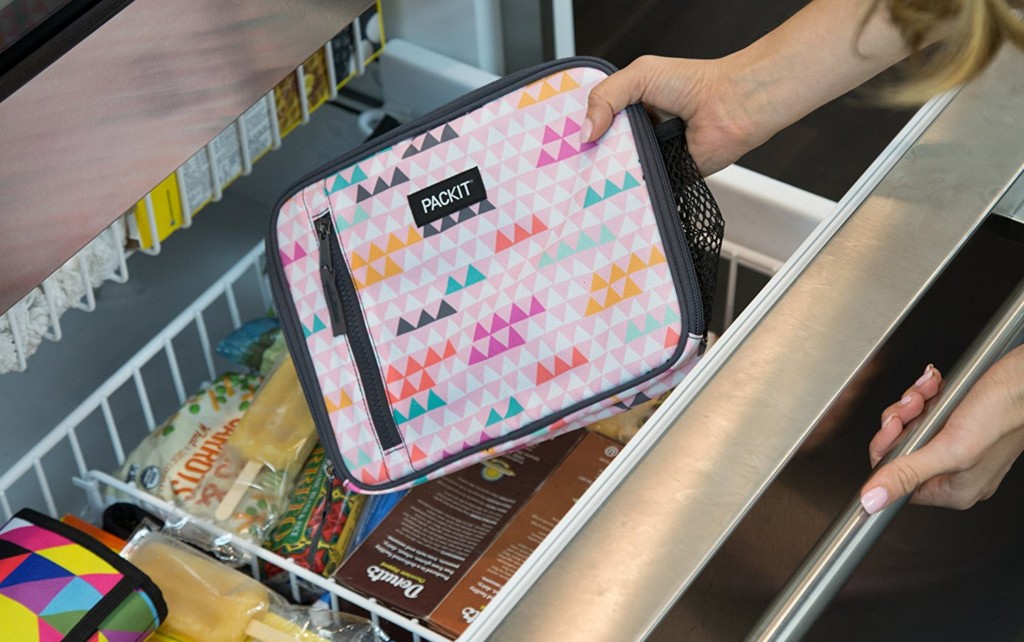 ---
Cat & Jack ($10-30): Target for the win again! The entire Cat & Jack brand has been a huge hit at our favorite big box store, and their back to school selections do not disspoint. If you want the same look as the more expensive lines, but with a whacky print and lower price point, head to Target or order online for one my favorites on this back to school shopping guide!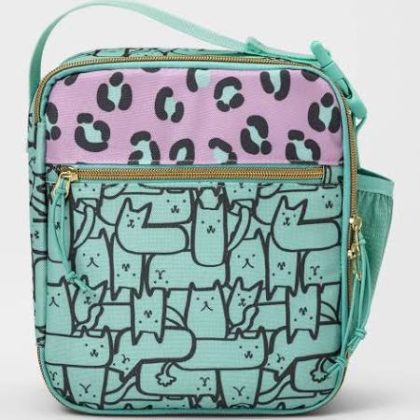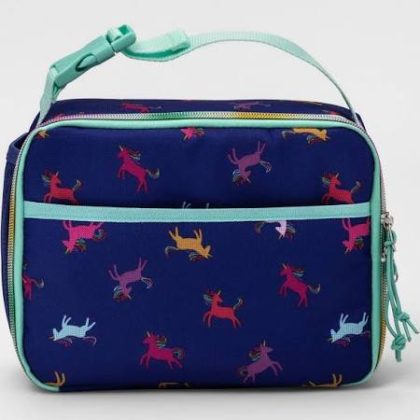 ---
L.L. Bean Flip Top ($24.95): This is a bigger lunch box that comes in a variety of colors that may be best for the big kid who wants to keep it simple. It's also got the best insulation for kids who eat a later lunch!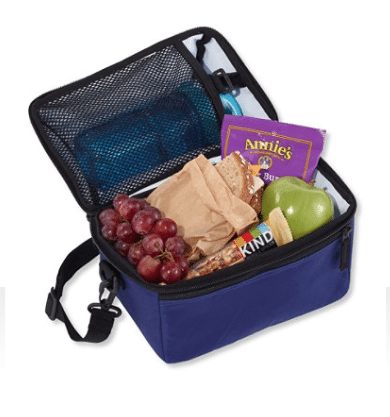 ---
Pottery Barn Lunch Bags ($19.50 to $32.50): How could I NOT include the OG. We used the Classic style up until last year. They are durable, stylish, and monogrammable. I've even thrown them in the washing machine!
Backpacks
Wanderwild ($48-$58) This is a new-to-us backpack brand created by two Colorado moms that we recently fell in love with! Wanderwild created backpacks with great features, fun prints, and the right fit for kids. Pockets where you want them, adjustable straps, and details made for kids' small fingers. These backpacks are perfect for school, sports, trips, and activities. Wanderwild backpacks come in two styles: The Explorer and The Wanderer. Each is big on features, comfort, color and plenty of space. Definitely check out their site to see all of their prints. They have matching lunch boxes as well!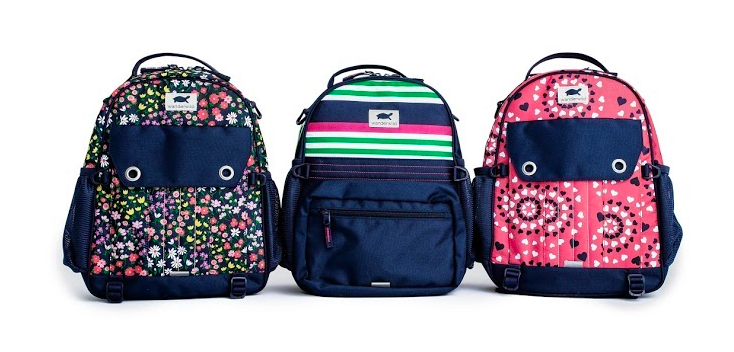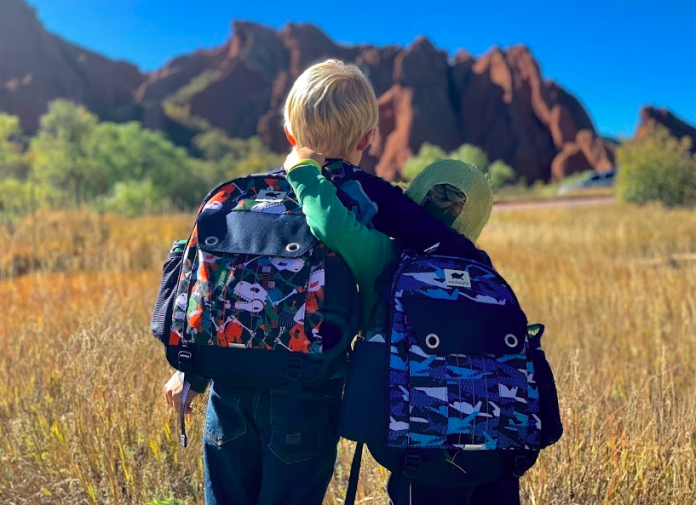 In addition to providing high-quality backpacks, Wanderwild has a heart for serving kids and families in need. They give a portion of each sale to carefully selected organizations that exist to address childhood hunger, education needs and spreading kindness, so this pick is #1 on my back to school shopping guide.
---
Pottery Barn Backpack ($29.50 to $69.50): Again, the OG for the younger ones. How adorable is the teeny tiny preschool-sized backpack? It has just enough room for a change of undies for sweet lil' preschool accidents. Yes, I fell for it, and I will NEVER get rid of that first backpack! We did upgrade to the next size to fit a few more things for VPK. Definitely get the monogramming for the preschool years.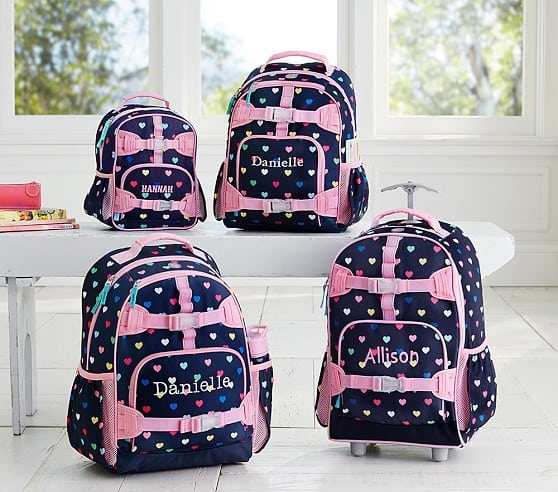 ---
L.L. Bean Explorer Backpack ($49.95): My 8-year-old has this pack now and loves it. He chose a solid color and uses it for weekend trips, camping, and school. I was able to get it for a discounted price during a sale but even without the discount, it is well worth the money for a sturdy backpack that will probably last him another few years.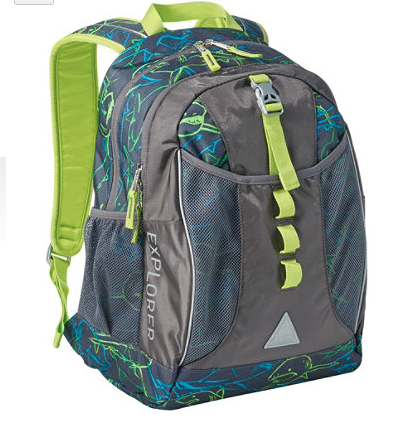 ---
JanSport Super Break Backpack ($45): Did you even go to school if you didn't have a JanSport? These are perfect for the older student who wants something simple, cool, and understated. High quality for a good price. Raise your hand if your JanSport made it to college!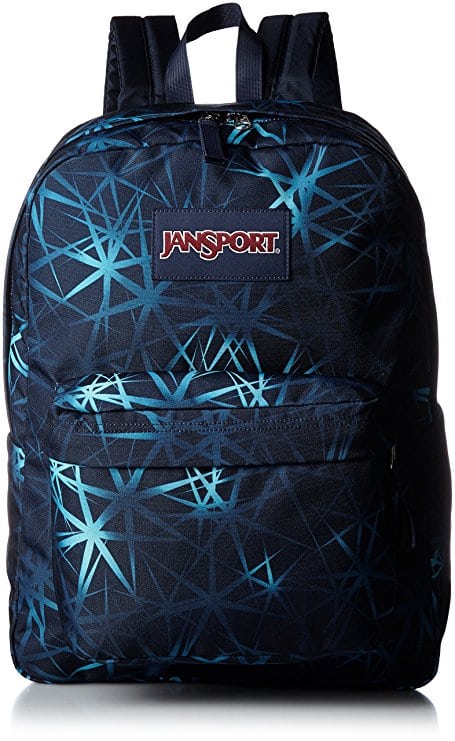 Lunch Containers
Easy Lunchbox ($12.95 for 4): Lazy moms (or genius moms!), like me, you will love these. Cheap, durable, and EASY, of course. Three containers? Done. Fits in every lunch bag we mentioned? Yep. Buy in packs of four? Sold.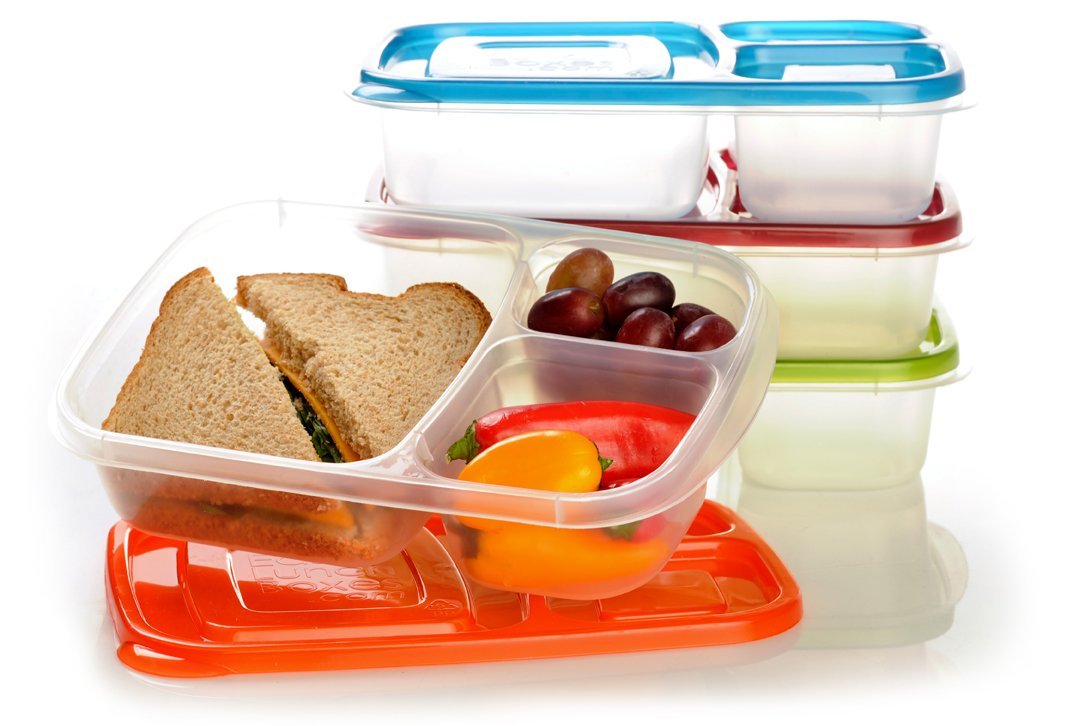 ---
YUMBOX ($29.99): Ok, so even though I'm lazy, I also have a picky eater. She likes a variety. She specifically asks for a "snack tray." This is my go-to bento box just for her. There are a few varieties that also include a bigger space for sandwiches, but I do the little cutup squares as seen in this image. Pricey, but worth it!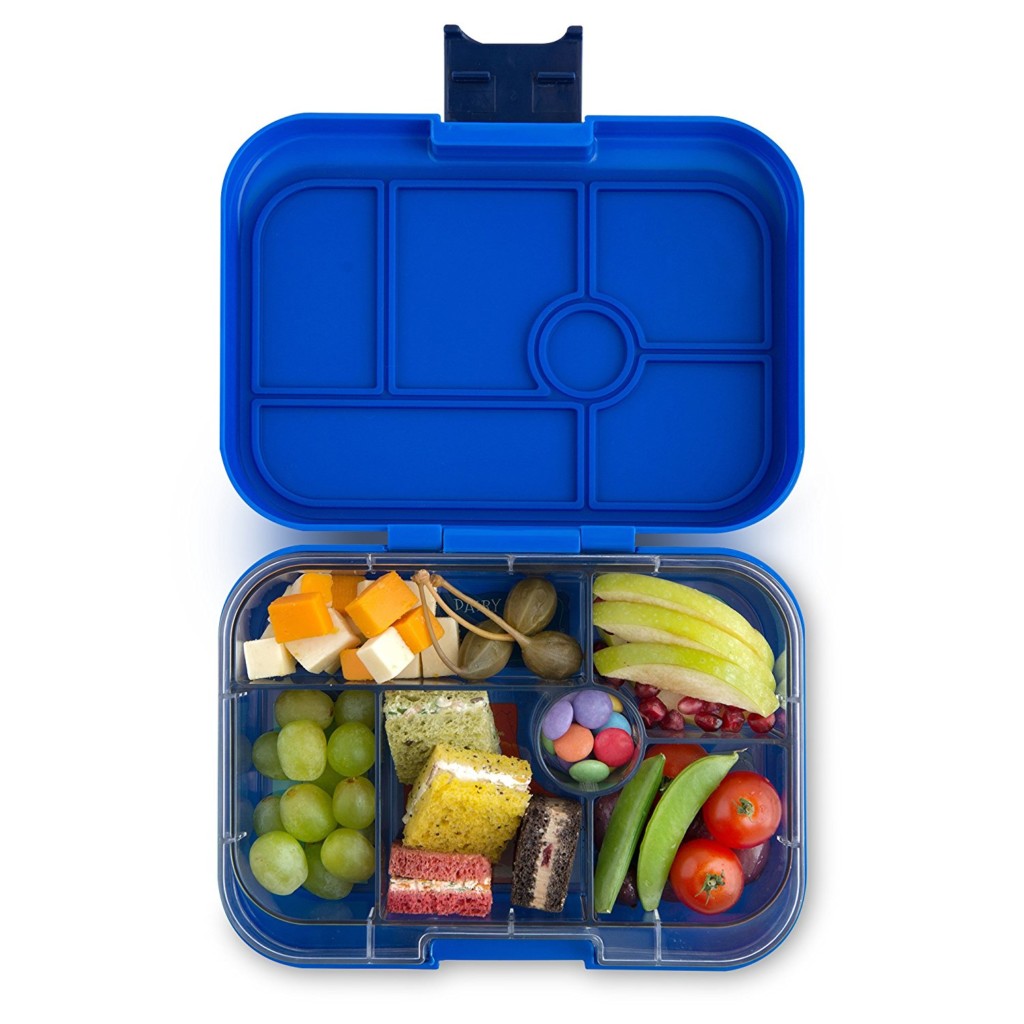 ---
Bentgo ($27.99): I have this, too, along with a few other JMB moms. It is a little smaller than the YUMBOX but same idea. I feel these are great for the little ones! Cute colors and removable tray for washing. Sandwich moms, cut it in half and stack it!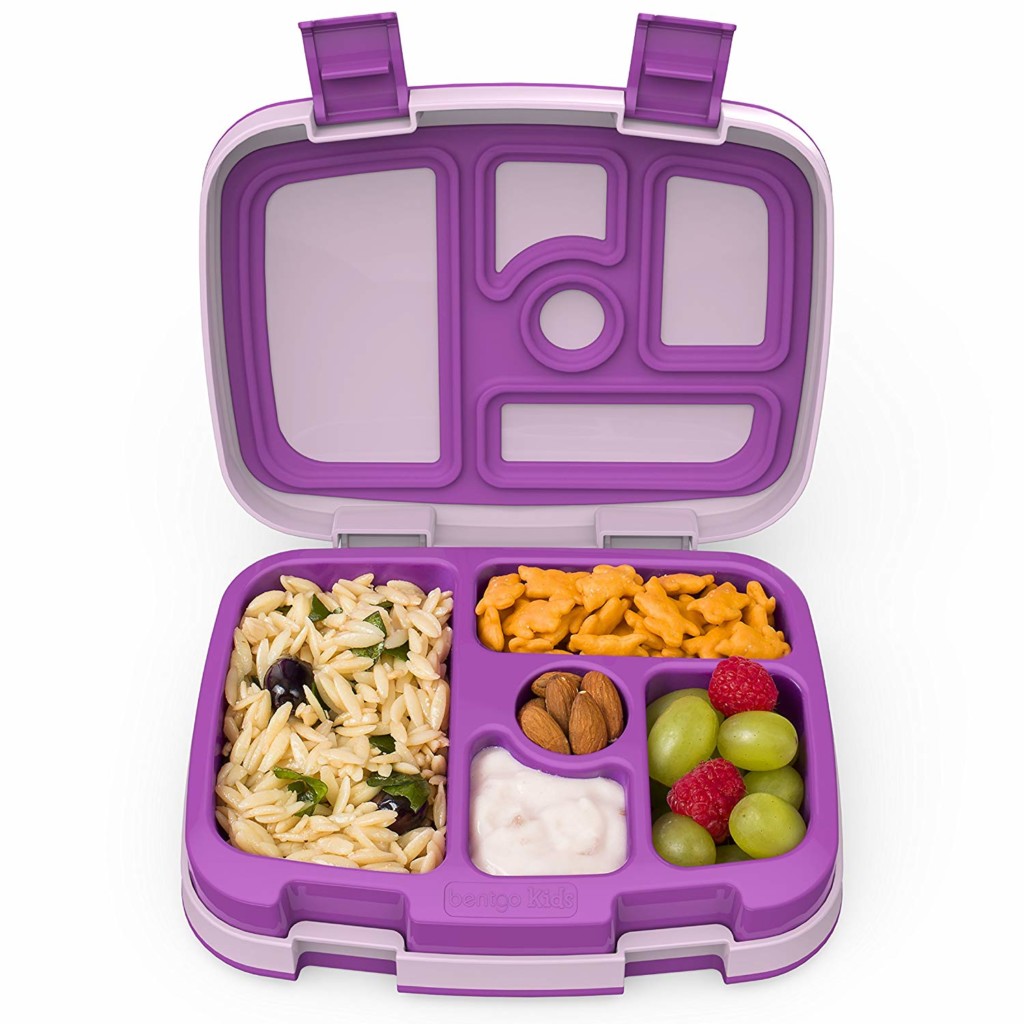 ---
LunchBots Bento Cinco Large Stainless Steel Food Container ($43!): Ya'll, this thing is a little expensive! If you can swing it, I say go for it! Stainless steel with five separate compartments.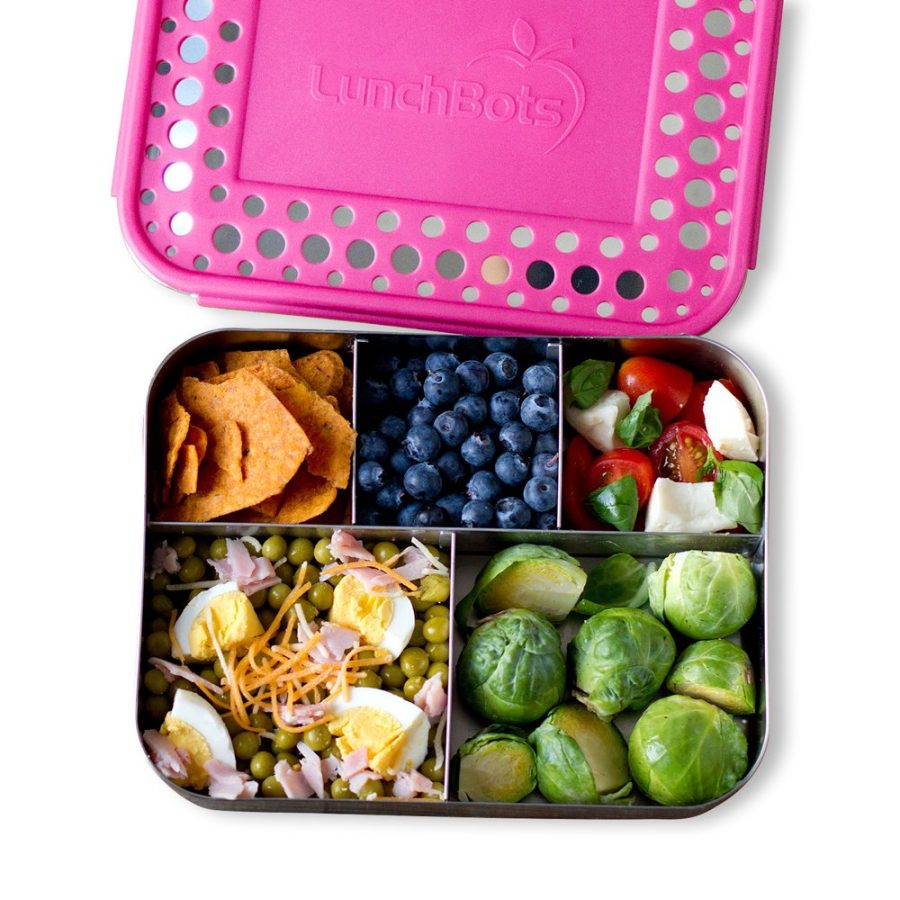 Water Bottles (UGH!)
Lil SIC ($19.99): Listen, we know the struggle is real with water bottles. GO LOCAL! We love SIC Cups for ourselves, and we know the kiddos will love them, too. They were created by a Jax local and they keep cold ALL DAY (seriously). I really love the top, too. Really easy to drink from and durable. Winner! Use the code jaxmoms for 20% off your entire order!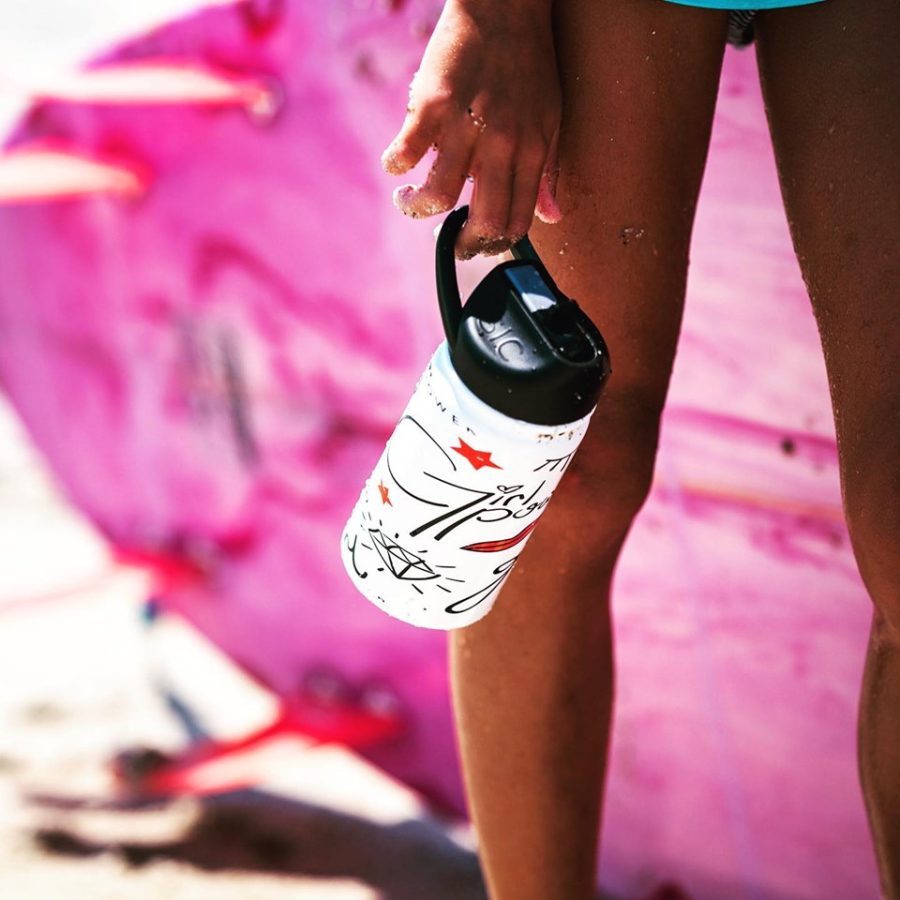 ---
Thermos Funtainer ($14): These were another popular pick from our team, and they are also a great choice. We have a Minecraft and Trolls version, and the kids grab them most days. No leaks and keeps water cold!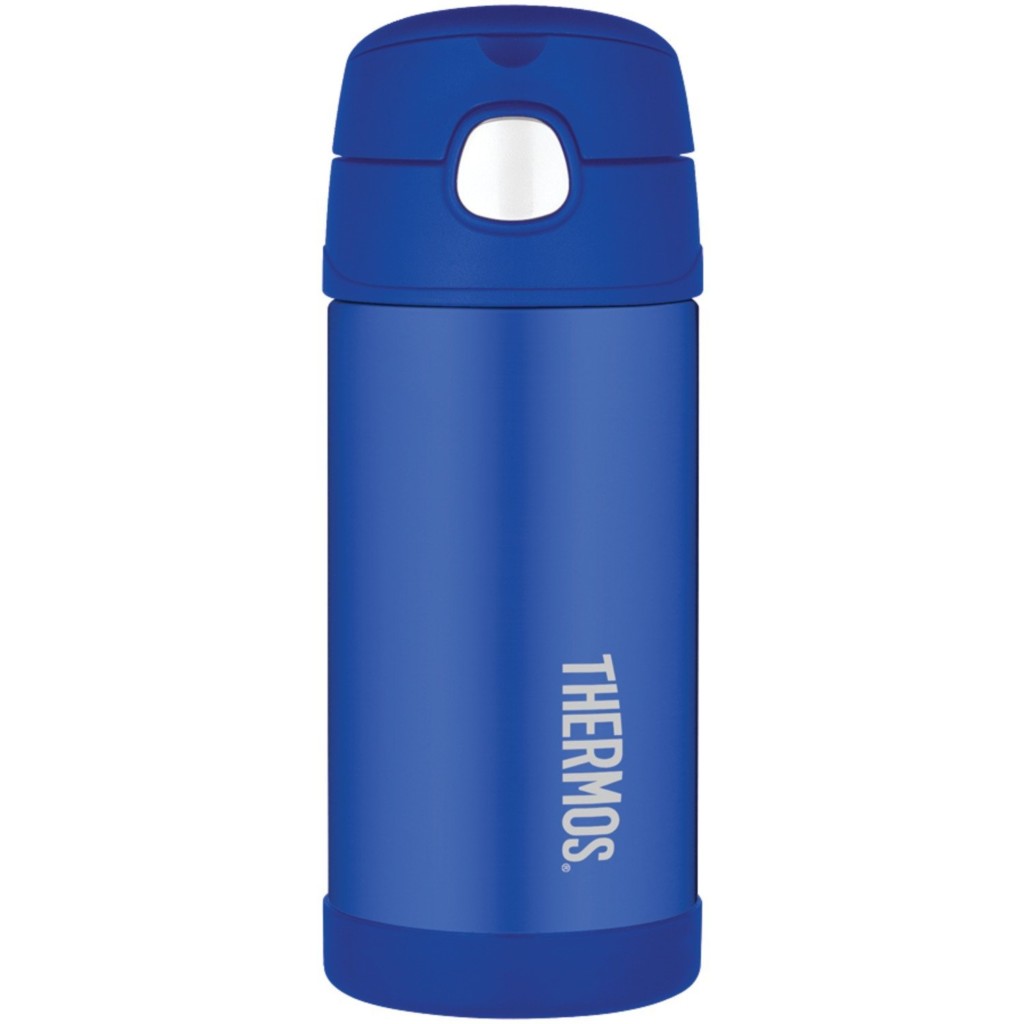 ---
Hydro Flask for Kids ($29.95): This another team pick. A little pricey, but it looks good and is another stainless steel option. It also has a powder coat for a "slip-free" grip. For all those times the bottle slips out of your hands? Let's just call it a "matte" look which I'm on board with.
Miscellaneous
Lil Labels: Eek! You NEED these so order ASAP! Want to hang on to that $20 water bottle? You better label it! Even those pricey bento boxes need to be labeled, otherwise, you just created unwanted stress during pickup. Clothes also need to be labeled! These are great because you can write on them. There are also super cute custom ones you can order from Etsy. I also love Mabel's Labels!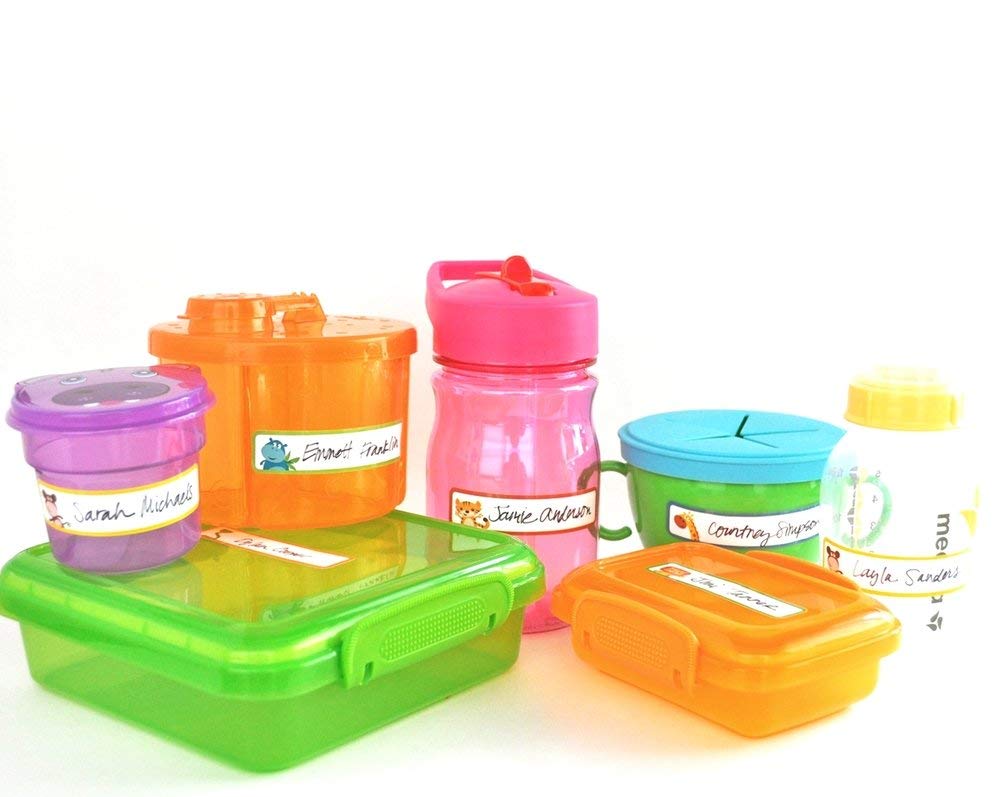 ---
Mead Academic Year Planner: Does your kid enjoy being organized? One of mine does (where does she get it from?), so I decided to get her a planner this year. It helps her with her writing and she can enter all her dance classes, birthday parties, and who knows, maybe even some weekly chores. It always makes her feel like she is playing teacher, and well, that's just super cute.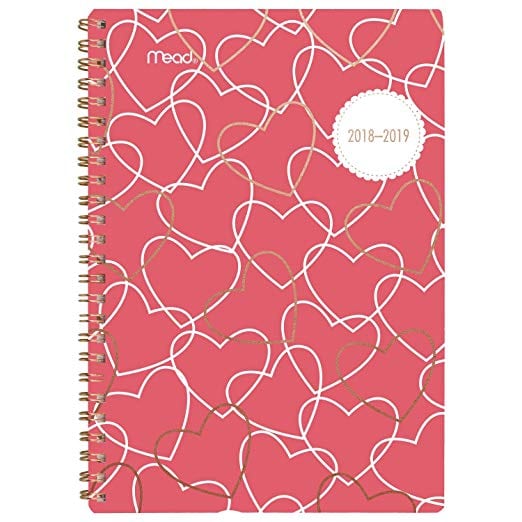 Did we miss one your absolute favorites? Let us know in the comments so we can check it out!
*This post contains a few affiliate links.