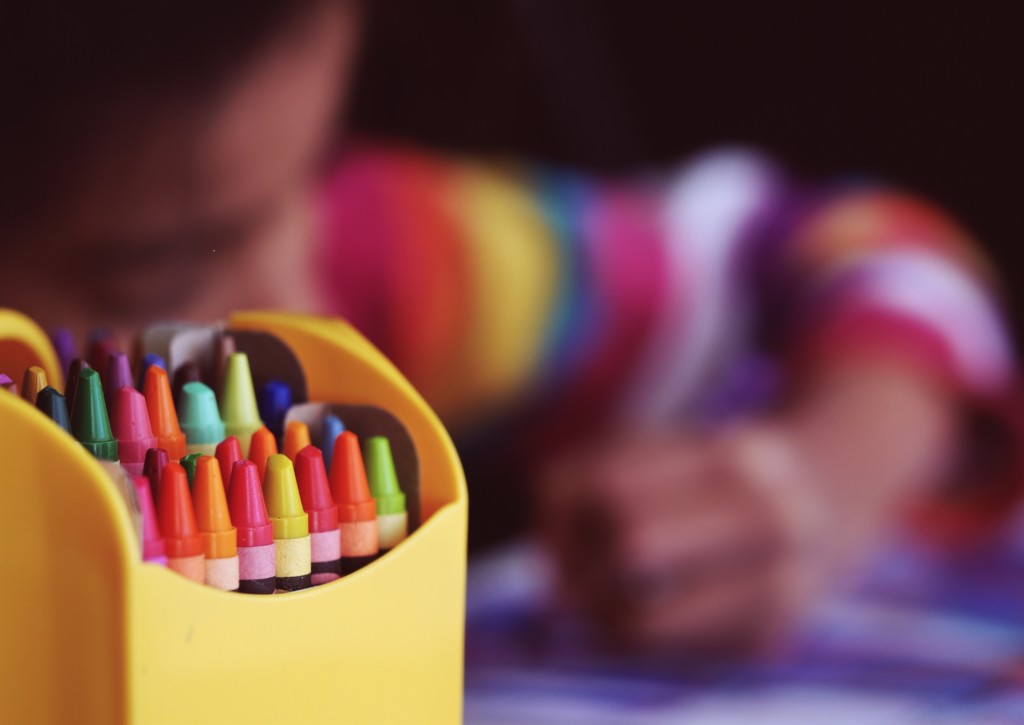 That was the question on a recent local Facebook group chat about school supplies. One mom wanted to see who buys exactly what is on the school-supplies list, including the quantities requested. At last check, nearly 80 people had commented. I opened the conversation to see what people were saying… even teachers were weighing in, which had me rethinking my entire school-supply strategy.
My son is going into second grade. I have always purchased everything on the school-provided supply list — until now. Honestly, it never crossed my mind to do otherwise. I would never expect the teacher to cover our supplies, even if it did take me four different stores to find that darn composition book with wide-ruled lines on half the page (you know which one I'm talking about, don't you?)! Thank you, Office Depot.
As I read on, it turns out the majority of people said they wait to get the teacher's list or ask at orientation, rather than go by the printed school-supply list. Some Target stores even make it easy and provide many area school lists nearby the supplies in case you forget to bring yours. Many said they would prefer to provide a gift card at the start of the school year so the school or teacher could take advantage of buying in bulk at better prices — meaning more kids could benefit and less teachers would have to pay out of their own pocket since we already know they are underpaid. Not to mention the time saved not having to battle the back-to-school crowds all reaching for the same folders and pencils.
I decided to ask two of my teacher friends what their position is. One said so many parents are great about sending in extras, so she has a closet full of supplies for those kids who don't bring any in for whatever reason.
"We always run out of glue sticks and crayons, but I have a million folders and tissues by the end of the year. And I NEVER use spiral notebooks, but other teachers in my same grade use them all the time," one friend said.
She also says teachers can't let a good sale go by without stocking up on a few deals like 25-cent crayons, so gift cards could still come in handy throughout the year. "Teachers should provide their own lists (and some do) because each teacher is their own," she added.
My other friend shared similar sentiments about the topic. "Gift cards would be amazing, so we can fit the needs of every student, but we can't ask or expect that from parents." Two things this teacher doesn't include on her customized list are pencil pouches and notebooks with designs on them because students can get easily distracted when using them. (Makes sense!)
I guess I have Facebook to thank for my new school-supply plan of attack. I'm going to take it from my two friends and the many moms who posted on this Facebook group and wait for orientation with the teacher to find out exactly what my son needs for school. I know one thing for sure, I'll be starting my shopping spree at Office Depot this year if that hard-to-find composition book is back on the list.
What's your school-supply strategy?
Looking for more Back to Resources and supply lists? Check out our Back to School Guide for Jacksonville Moms! Don't forget about your First Day of School sign! Get your First Day of School Printable Here!