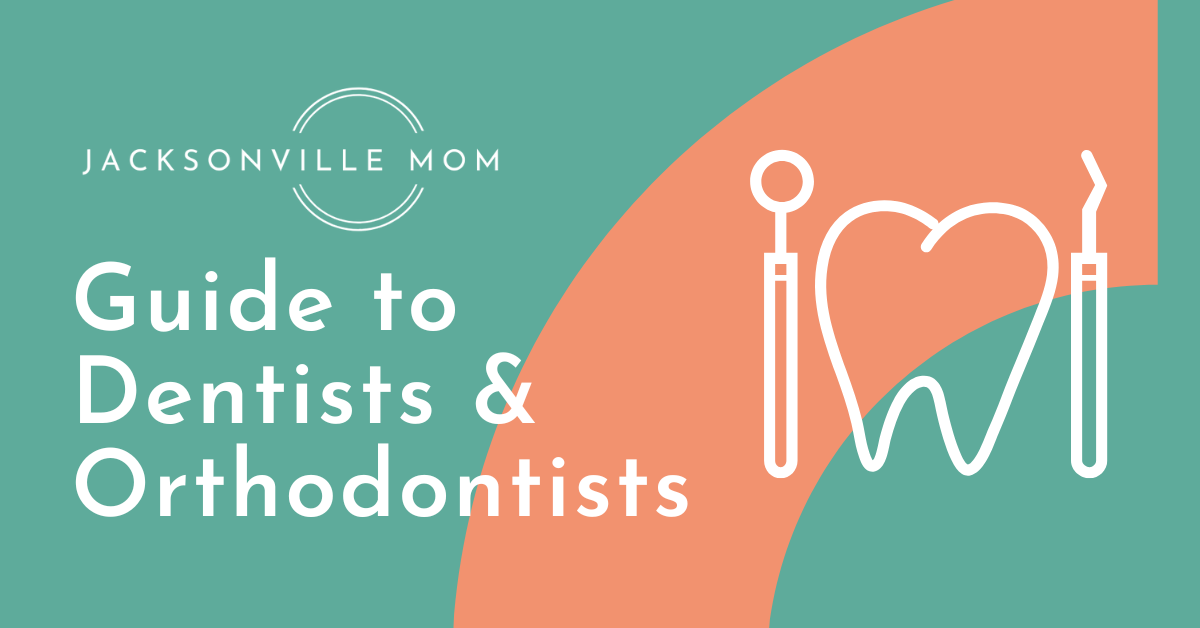 Wash, brush, floss..flush! As moms, our family's health is our top priority, and questions about local healthcare providers are some of the most common we see from our readers, followers, and hear from our mom friends.
"I'm looking for a pediatric dentist my kids will love, who do you recommend?" "When should my child be evaluated for braces and where should we go?" "What dentist do you see for yourself?"
We are sharing our Favorite Dentists & Orthodontists who are caring for families in Jax and ready to meet new patients!
At Beaches Orthodontics, we live by a simple motto: "Change a Smile, Change a Life." We think a smile you are happy with and proud of is something everyone should have. Dr. Shreena Patel and our team's attention to detail, personalized care, custom procedures, and state-of-the-art technology make us the most in-demand orthodontic practice at the beaches. From complex surgical cases to using braces or Invisalign clear aligners for minor spacing or crowding, it is always wonderful to see our patients complete treatment and find a new confidence with the smile of their dreams! Schedule your complimentary consultation today and discover how a Beaches Orthodontics smile can change your life — and your smile!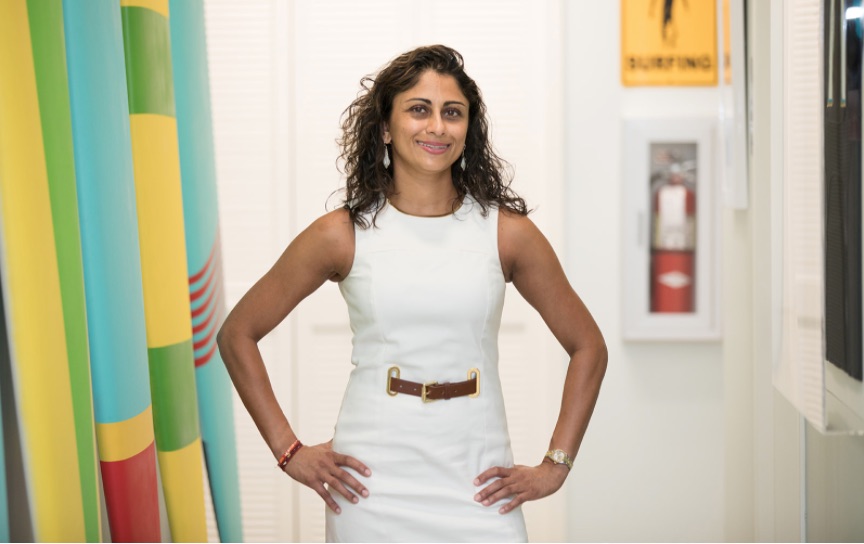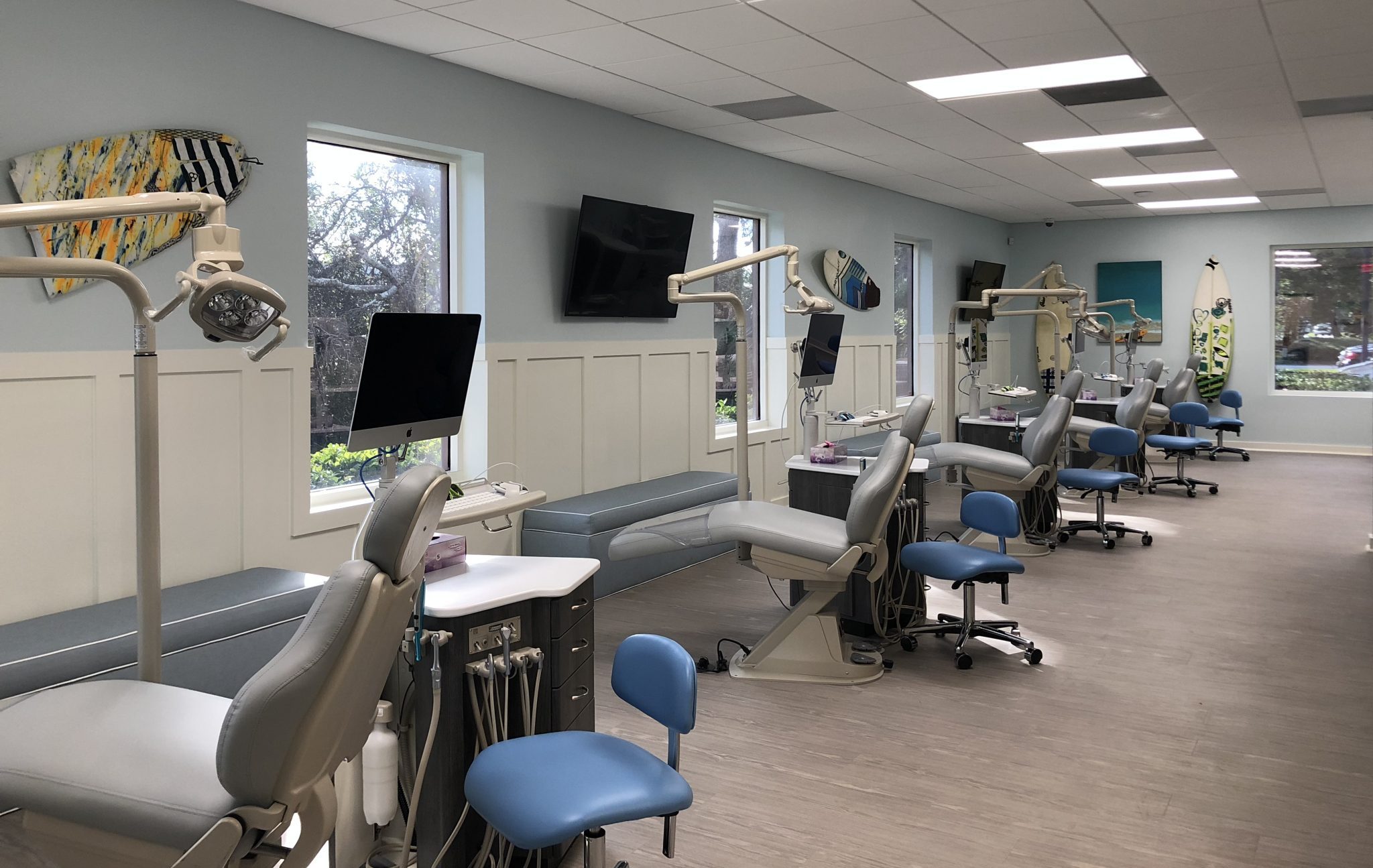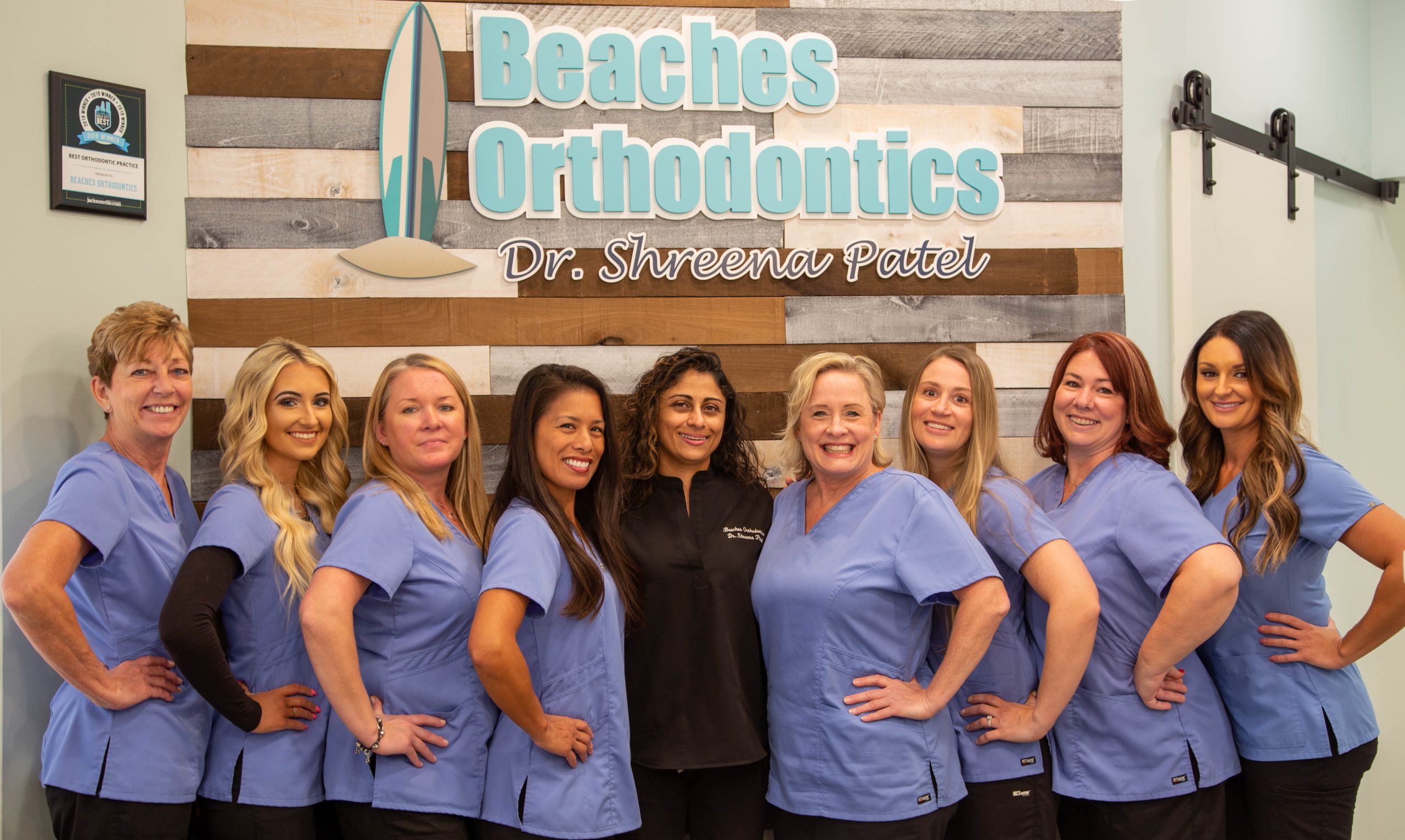 Fishman Pediatric Dentistry
Dr. Ross Fishman and his staff specialize in exceptional dental healthcare to infants, children, adolescents, and patients with special needs. Recognizing the important role a parent has in their child's dental care, our office welcomes parents back in all treatment areas. We place an emphasis on prevention and are committed to educating both parents and children about appropriate dental hygiene and the latest advances in pediatric dentistry. As a board-certified pediatric dentist, Dr. Fishman has the knowledge and ability to ensure your child with a healthy and happy smile built on a trusting relationship.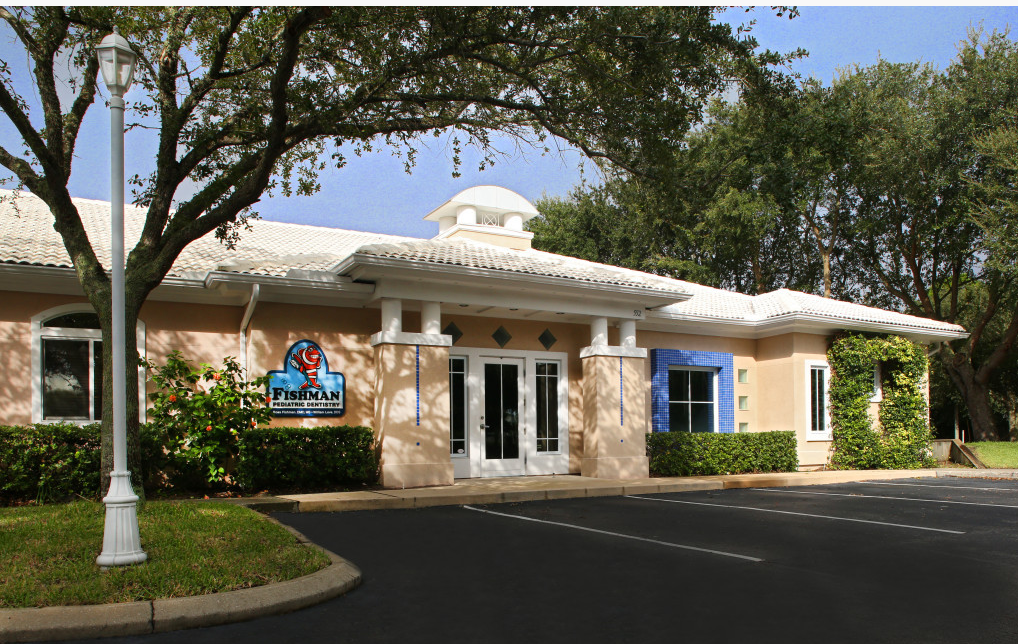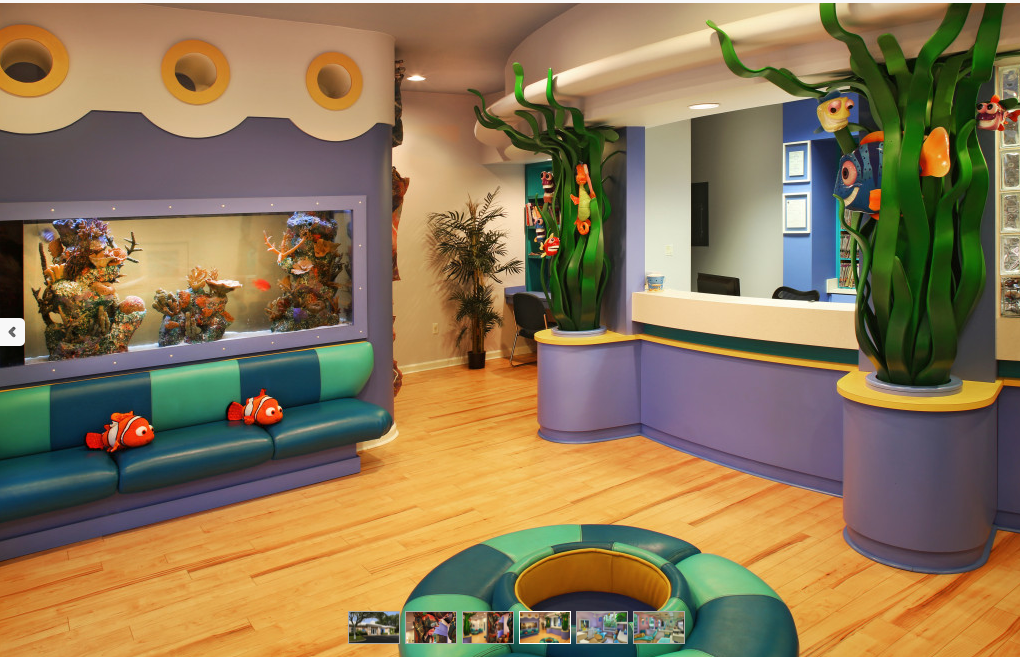 At Blue Sky Dental Group, Dr. Jonas Ashbaugh and Dr. Kathleen Stevens, are also a Mom…. and a Dad! Both of these doctors graduated from the University of Florida for undergraduate and then took their talents north to The Ohio State University to receive their doctorates. Returning to Florida, this husband and wife duo privately own Blue Sky Dental Group and started their dental vision from scratch in 2017.  Since then, Blue Sky Dental Group has become the premier general dental office in the Jacksonville and Saint Johns area of Florida being recognized as having over 800 5-star reviews on Google! Offering everything from high-end cosmetics such as veneers and full smile makeovers to teeth in a day – same day full mouth implant reconstruction. Of course, the scope of their offerings doesn't leave out the routine general dental services such as fillings, root canals, orthodontics, teeth whitening, and much more.  Check out their Instagram for the latest clinical cases they've tackled recently. You can also schedule directly online on their website www.blueskydentalgroup.com. Also, most PPO insurances are accepted at their office.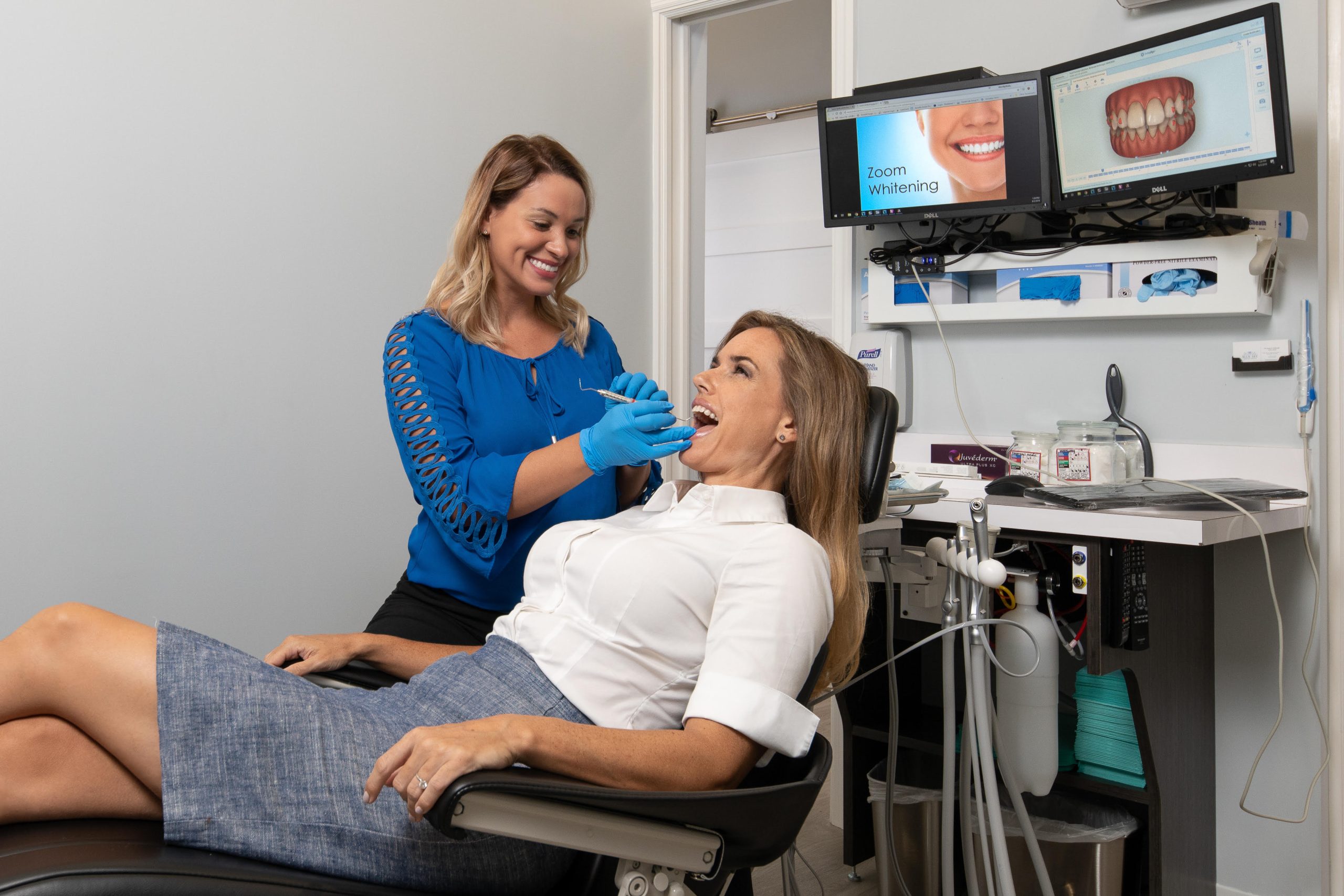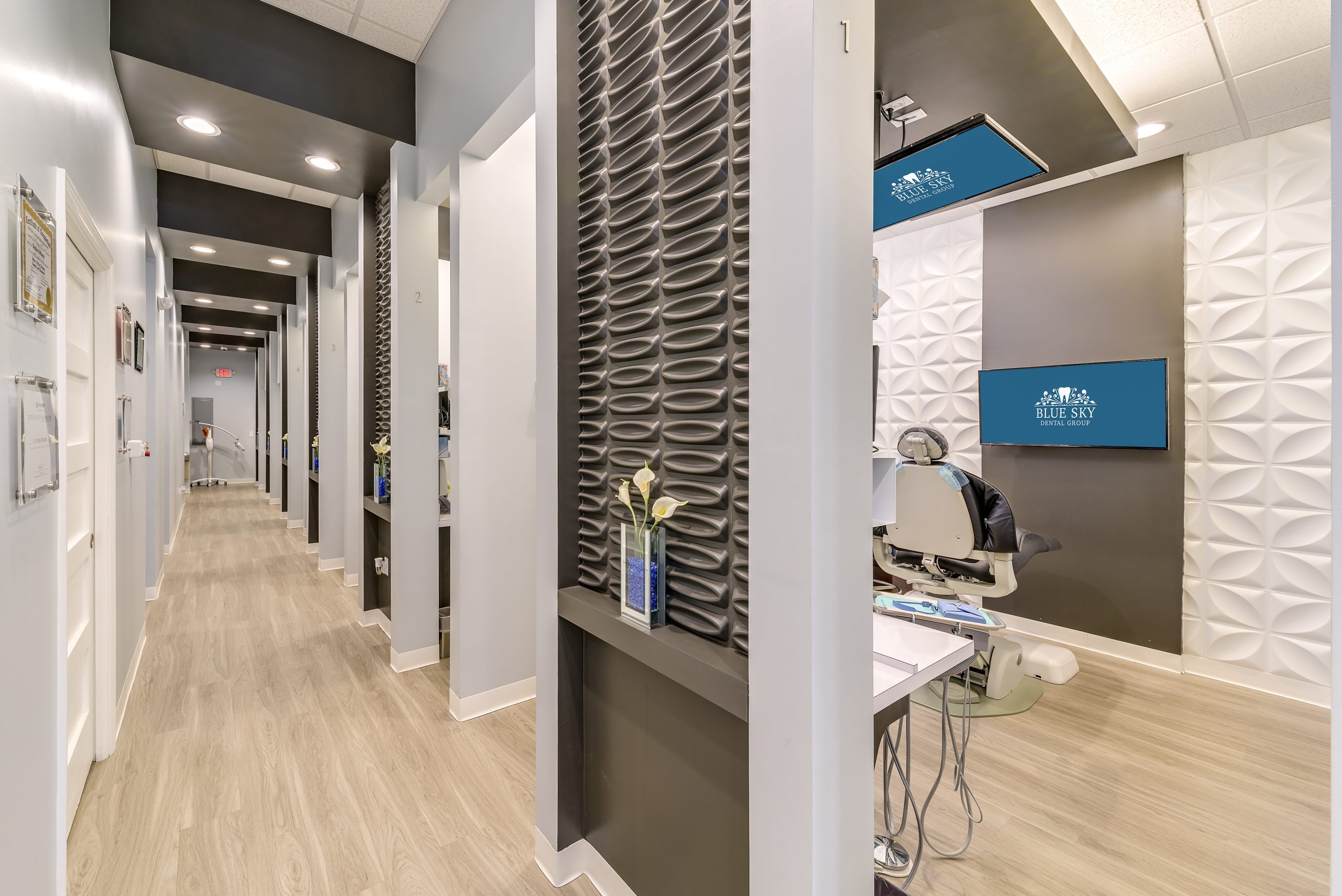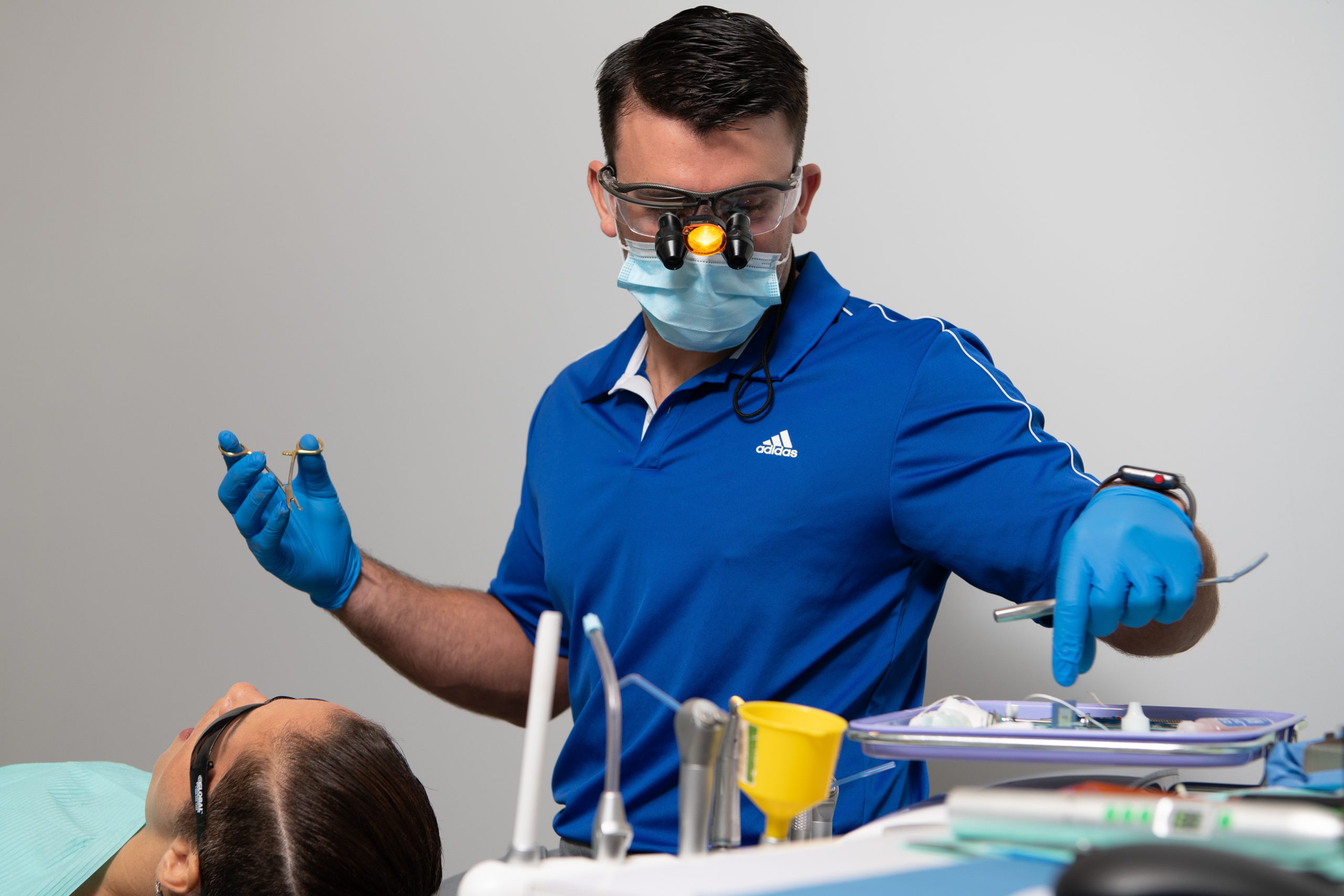 Seabreeze Dental Group of Atlantic Beach is a practice that focuses on high-quality yet affordable dental care for the whole family. Our office is a private practice that is in-Network with most PPO insurances, providing our patients with the affordability of big corporate practices while accommodating personalized care to our patients and their families. They offer a pleasing aesthetic and friendly team to make your dental experience as comfortable as possible. Dr. Anjali Lueck has been practicing in her hometown of Jacksonville for almost 20 years. She is a member of the Leadership Jacksonville Class of 2020 and on the board of directors of the Brooks Family YMCA. She resides in Ponte Vedra Beach with her two teenage children. Dr. Anjali Lueck looks forward to you becoming part of their dental family.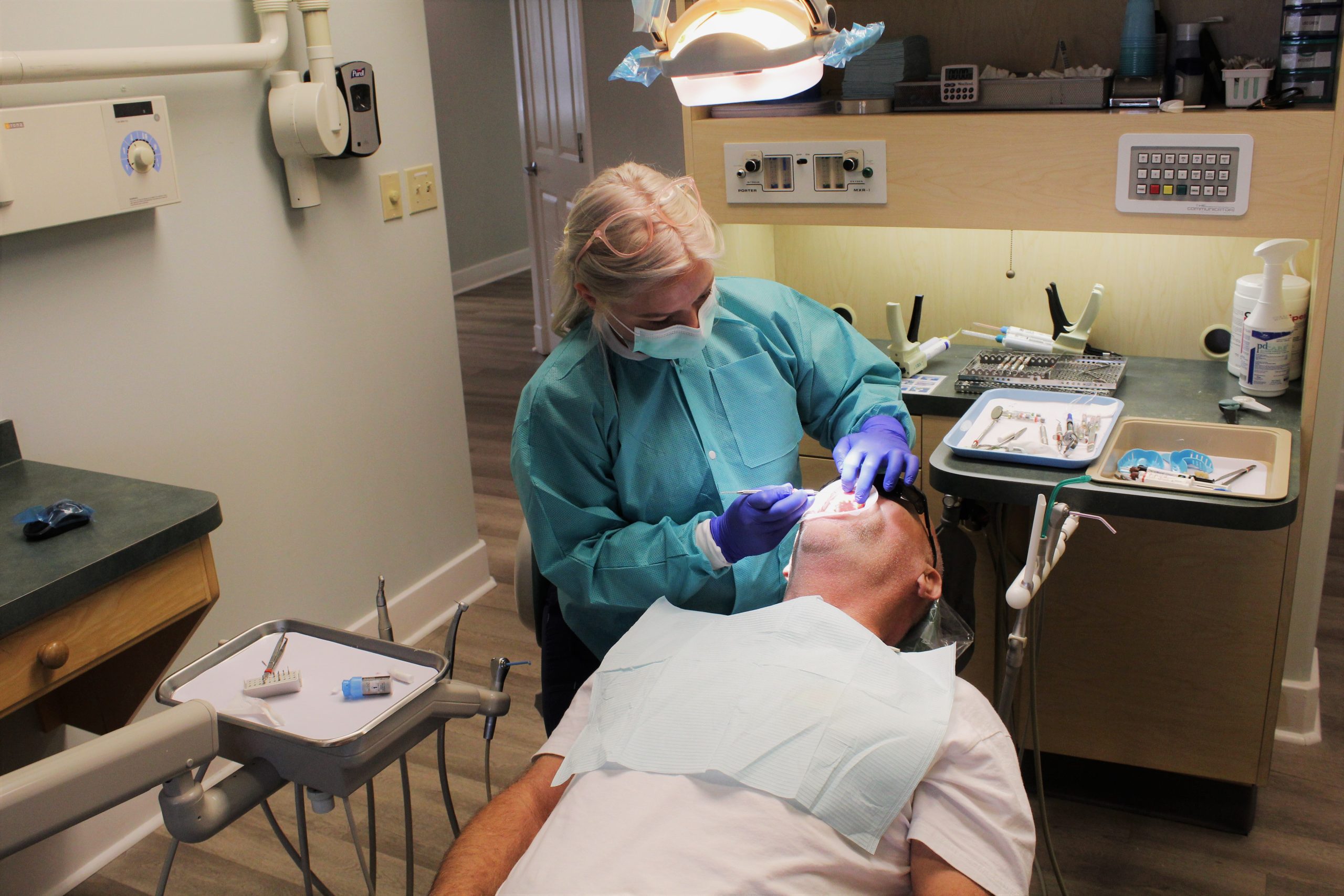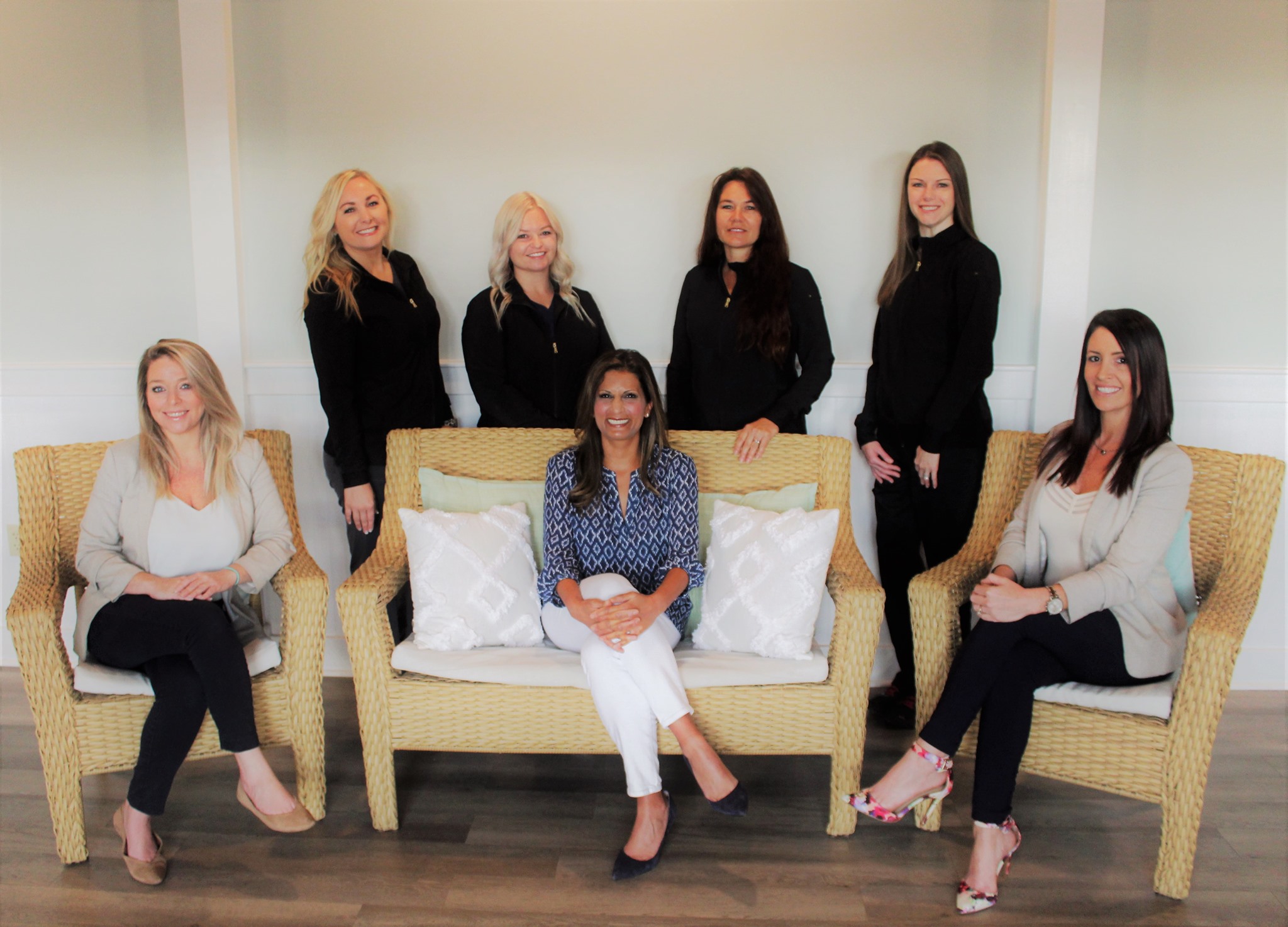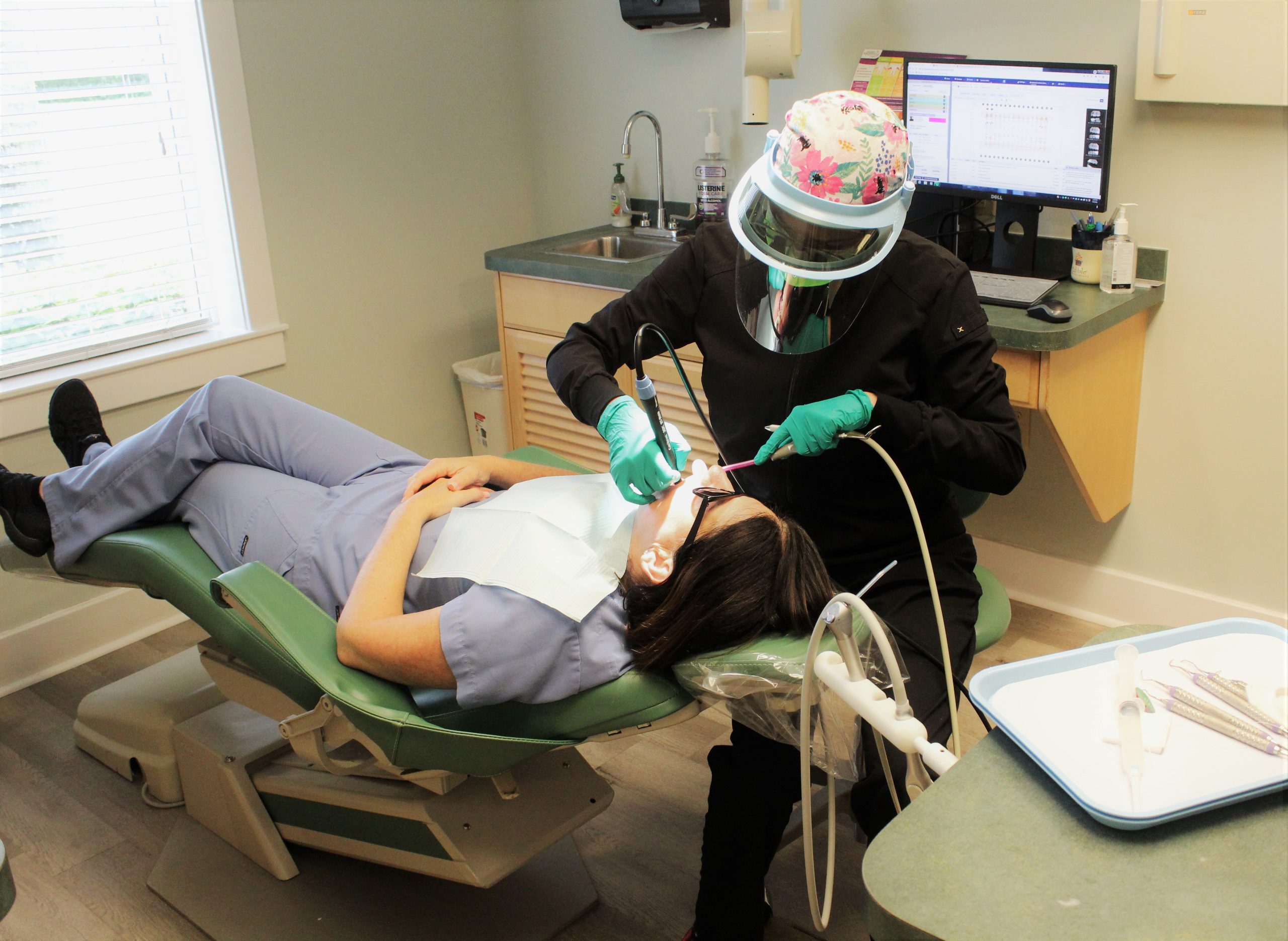 Coastline Orthodontics has been proudly serving the Jacksonville and Fernandina Beach area for almost 40 years! They offer traditional braces, as well as Invisalign treatment options, using the latest technology to help you achieve that perfect smile. With free, no obligation consultations and same day braces they are ready to help you on your journey while offering easy monthly payments and a military discount! Coastline Orthodontics has transformed over 30,000 smiles and have a 4.9* lifetime Google Rating.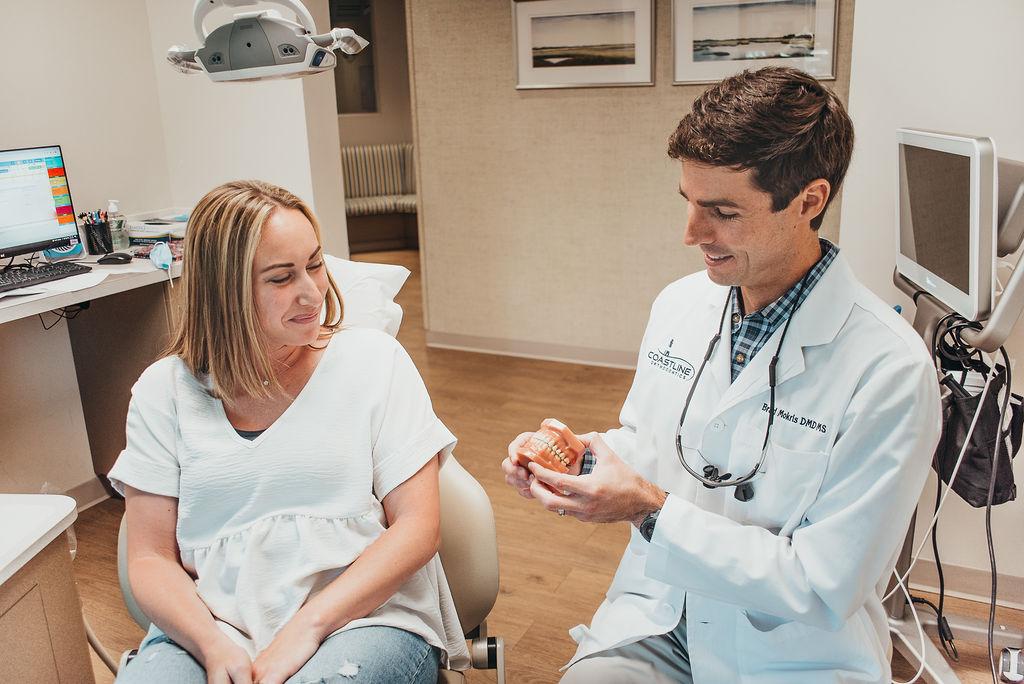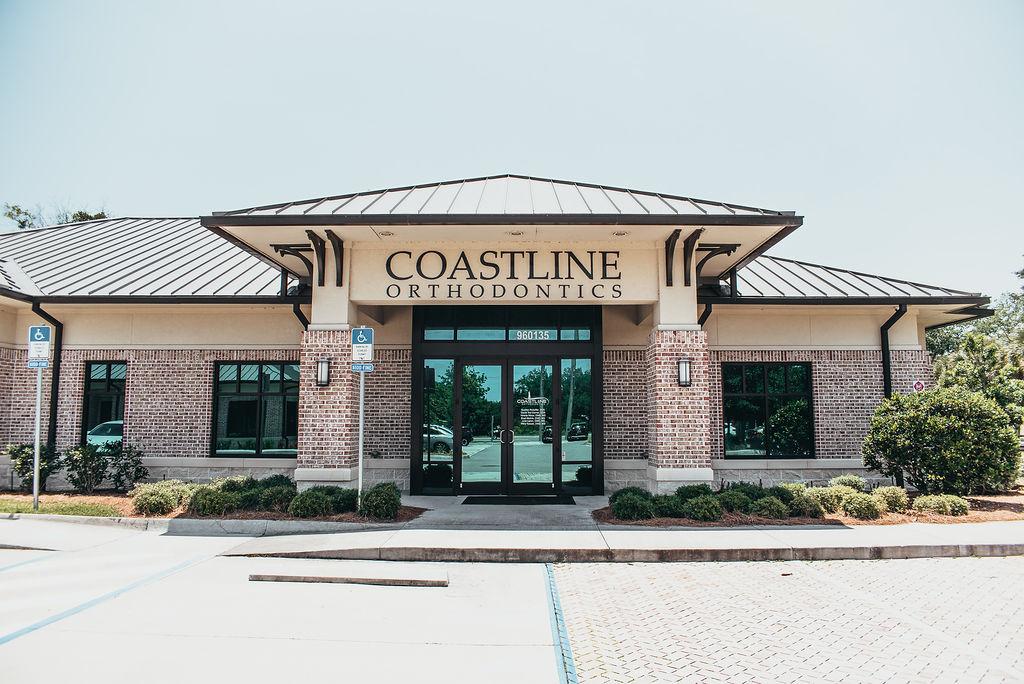 "My daughter was always seen on time and we were always consulted about what would happen next.You feel like family here and always are leaving with a smile. Such a great environment and the best staff and professionals. Love you all." – Anonymous
Jacksonville Mom Team​ Recommends:
Myers Pediatric Dentistry & Orthodontics
Beaches/Intracoastal, Middleburg
Website | Facebook
Kids First Dentistry – Dr Jila J. Mahajan, Pediatric Dentist
Downtown | Avondale
Website | Facebook
Weaver & Stratton Pediatric Dentistry & Orthodontics
Beaches/Intracoastal | Fruit Cove | Orange Park
Website | Facebook
Safari of Smiles
Southside
Website | Facebook 
​Setzer, Cochran & Soares Pediatric Dentistry​
Southside | Ponte Vedra
​Website | ​Facebook​
EXPLORE ALL
HEALTHCARE OPTIONS

BY CATEGORY
Want to be a part of our Guide to Dentists & Orthodontists?
We'd love to feature your dentist or orthodontist practice and provide valuable information for families to find the best fit for all their healthcare needs. Partnering with us allows your business greater visibility with a large targeted market of local families. Join us and help enrich the lives of Jacksonville Moms!