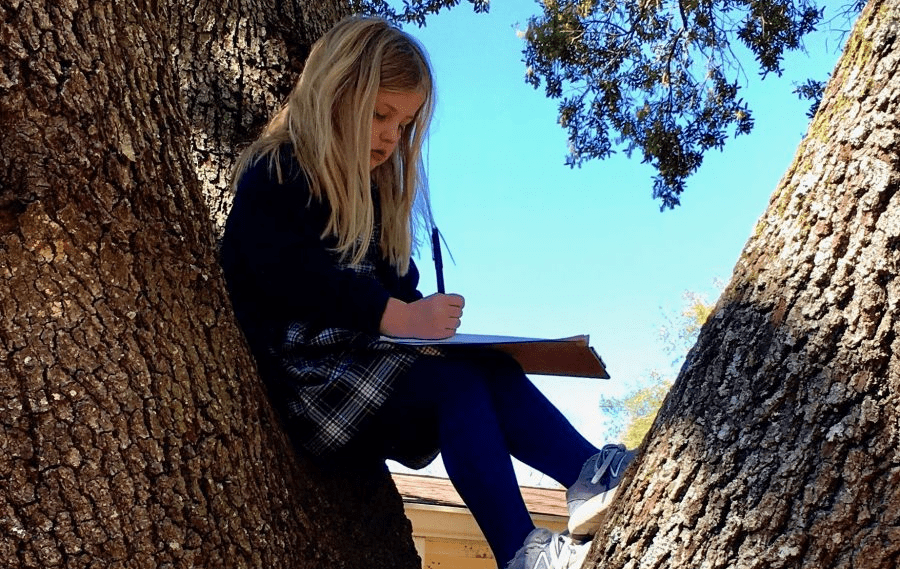 The years between ages 3 and 5 are critical for shaping a healthy, productive, and successful future for children. As a former pre-K teacher at Jacksonville Country Day School for seven years, I have seen firsthand how early childhood education can transform a child's life. I've watched shy, sensitive children who had a hard time separating from parents and cried when entering the classroom later blossom into confident leaders.
Research is clear that investment in early childhood education — such as a quality preschool — has the most impact on a child's development and preparation for academic success. In addition to academic preparation, children learn valuable social and emotional skills as they progress from preschool into Kindergarten. As Benjamin Franklin said, "An investment in knowledge pays the best interest."
Investments in early learning pay dividends throughout the lifetime of children. The National Forum on Early Childhood Policy and Programs has found that high-quality early childhood programs can yield a $4-to-$9 return per $1 invested.
Early education establishes a lifelong love for learning and a positive attitude toward the world during the most important years of development and learning. Additionally:
A quality preschool builds a strong foundation for physical, mental, emotional, and social development.
Early education is a smart investment! Studies show that children who have had access to high-quality early learning earn higher wages as adults than those who did not.
Preschool allows children to acquire vital skills that help them listen to others and express their own ideas, make friends, share, cooperate, and become responsible for their actions.
Quality early childhood programs improve children's attention and concentration.
Young children who receive quality education are more confident and curious, which helps them to succeed academically as they graduate to grade school and beyond.
Children in preschool learn how to manage challenges, build resilience, and acquire a long-term interest in learning and intellectual exploration.
If you are the parent of a 3- to 5-year-old child, I would urge you to consider an investment in her or his education as early as possible. Please download the ebook prepared by our experts Tips for Evaluating Preschools and Private School to help you begin the educational journey with your child.
About the Author
Christy Maurer M. Ed. Director of Education, grades 3-6 at Jacksonville Country Day School, has been teaching children for over 20 years. She has a Master's Degree in Elementary Education from the University of North Florida. She believes in learning through exploration and discovery. A resident of Neptune Beach, Christy is a daughter, educator, wife, mother of two, and lover of the arts. She believes in the power of nature and being mindful. In her spare time, Christy enjoys playing board games with her kids, reading, cooking, and walking her dog, Ziggy.