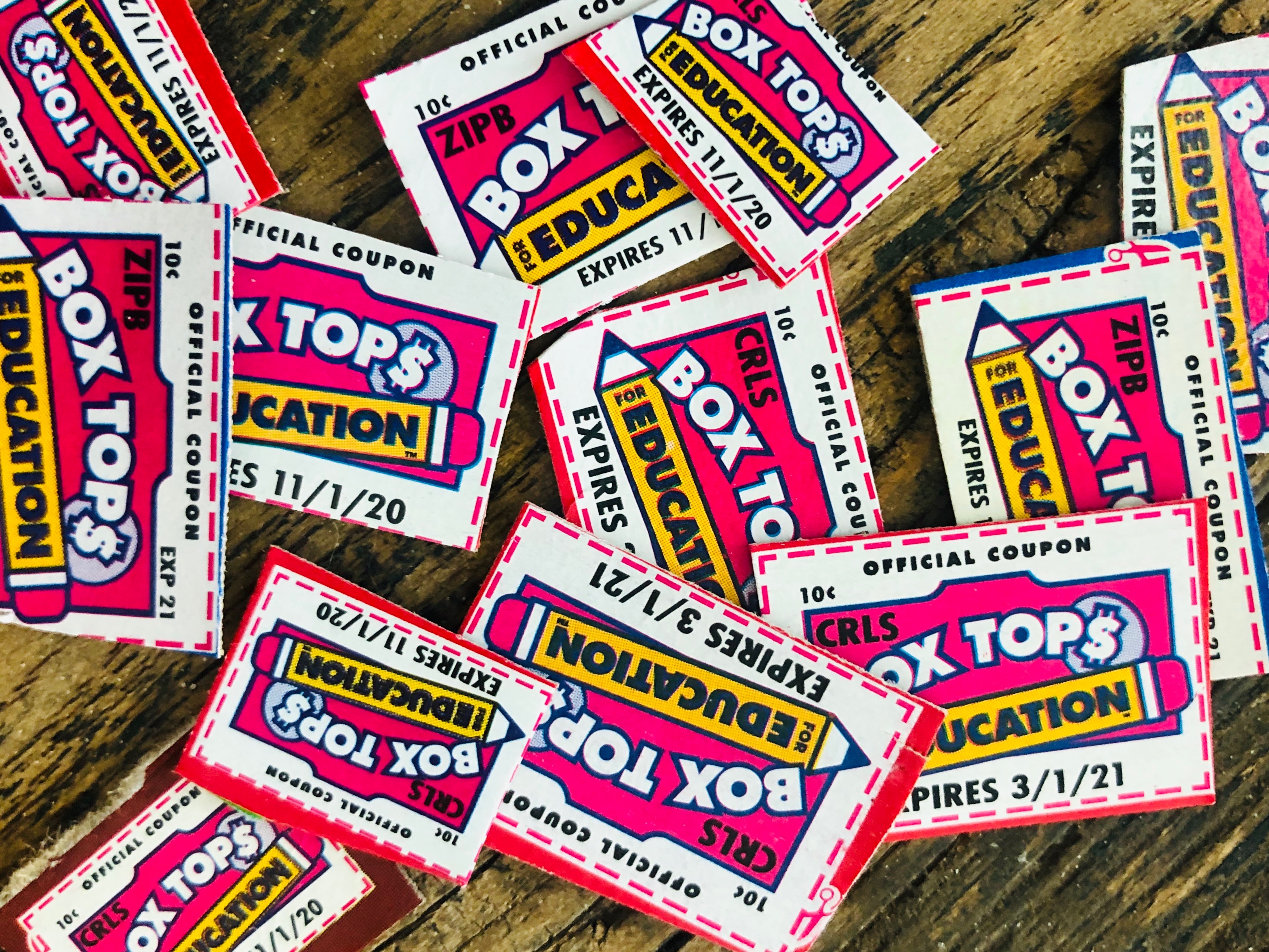 Times, they are a'changin' — no more of those tiny Box Tops for Education getting lost in the nooks and crannies of your car and kitchen drawers! That's right, these cardboard babies are getting a much-needed digital upgrade.
Box Tops for Education, the decades-old fundraising initiative, is going digital, allowing parents to forgo the traditional (and time-consuming) method of clipping and saving the Box Tops from several of their favorite grocery products in order to raise funds for their children's schools. Instead, a new mobile app available on both the iTunes App Store and Google Play cuts down the work by using state-of-the-art technology to scan your store receipt within two weeks of purchase, find participating products, and instantly send the earnings to a school of your choosing.
"Box Tops for Education has made a significant impact in school fundraising over the last 23 years, and we're evolving the ways schools can earn cash," said Erin Anderson, the manager of Box Tops for Education, in a press release. "Modernizing Box Tops to fit the needs of today's families brings the next generation of supporters and brands into the program, so we can stay true to our mission: to help schools get what they need."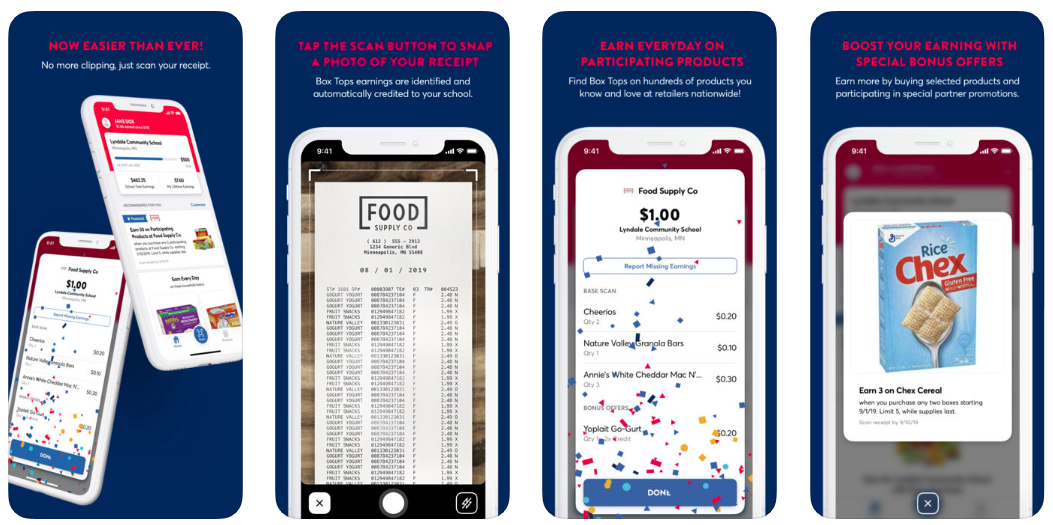 App users will be able to track their personal fundraising contributions and note the impact of their participation in real-time — making Box Tops easier for both parents and schools alike. For those into clipping and saving tiny squares of cardboard or who simply enjoy the nostalgia of Box Tops, some participating products will still feature a Box Tops for Education label, many of which will still allow participants to "double dip" by submitting both the digital and physical versions of the Box Top, giving schools double the support.
Thus far, the Box Tops app has garnered mixed reviews from parents, some of whom have already run into issues with the app and others who feel they will miss the collection aspect.
Are you for or against the Box Tops for Education high-tech upgrade? Have you used the app? Sound off in the comments!