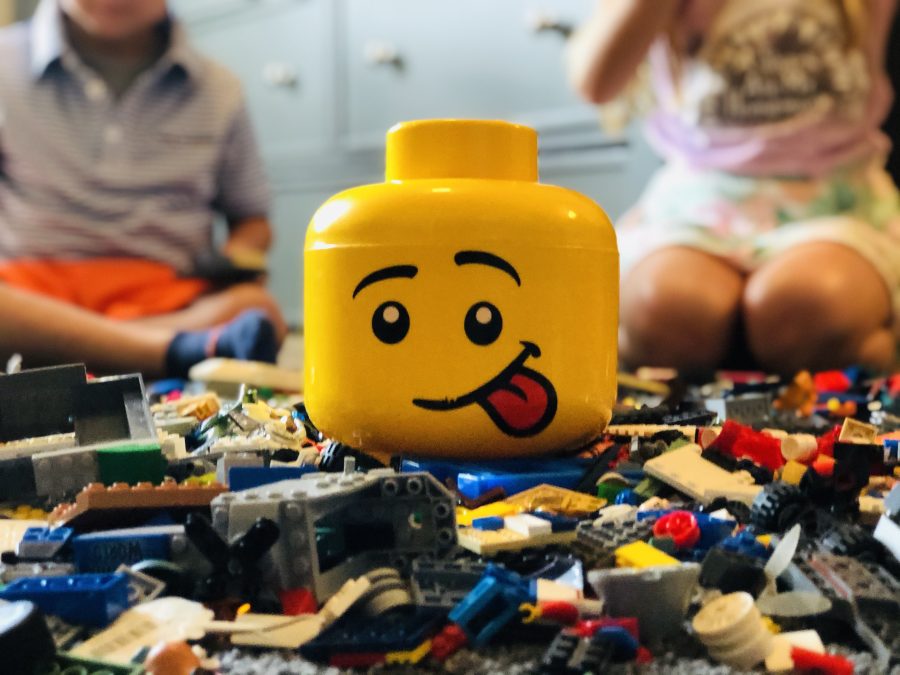 Remember those feelings when your child (or yourself!) created their first LEGO® masterpiece? Brick by brick, they had dreams of what the tiny LEGO® bricks would become — the range of emotions — anticipation, excitement, fun, smiles and the pride of seeing their creation come to life were all experienced.
When you are a parent at any stage, building a college fund offers many of those same feelings — anticipation, excitement, and dreams of your child achieving great things with the foundation you laid for them. The fun — we may remember our own college days, complete with building those lifelong friendships. And the smiles and laughter and pride we felt for ourselves or others who we have seen reach those goals.
The same feelings are abundant when planning a family trip — anticipation, the excitement of planning and dreams of what's to come. And then finally the fun and pride you experience when it all comes to fruition and your family spends time together.
Florida Prepaid and LEGOLAND® Florida
For years, Florida Prepaid and LEGOLAND® Florida have been supporting kids' big imaginations and helping families achieve their college savings goals. This year, Florida Prepaid and LEGOLAND® Florida are partnering to make college dreams a reality for 10 lucky Florida students.
Now through November 24 at 5 p.m., enter to win one of 10 Florida Prepaid/LEGOLAND® Florida scholarship prize packs. You heard that right, there will be 10 Scholarship Prize Pack winners, which includes a 2-Year Florida Prepaid College Plan Scholarship valued at $8,000 and 2 tickets to LEGOLAND® Florida valued at $200. Once you've registered, you will also be automatically entered to win one of four LEGOLAND® Florida weekly prize packs:
November 1: 4 LEGOLAND® Florida park tickets
November 8: 4 LEGOLAND® Florida park tickets + 1 night Beach Retreat stay
November 15: 4 LEGOLAND® Florida park tickets + 1 night Beach Retreat stay
November 22: 4 LEGOLAND® Florida park + water park tickets + 2 night Beach Retreat stay
And, on your next visit to LEGOLAND® Florida, make sure you stop in to the new Florida Prepaid Schoolhouse (opening November 14). The DUPLO farm, your toddler's favorite air-conditioned place to play got a new look, and is now a space for parents and kids to imagine the future, and we can't wait to share more!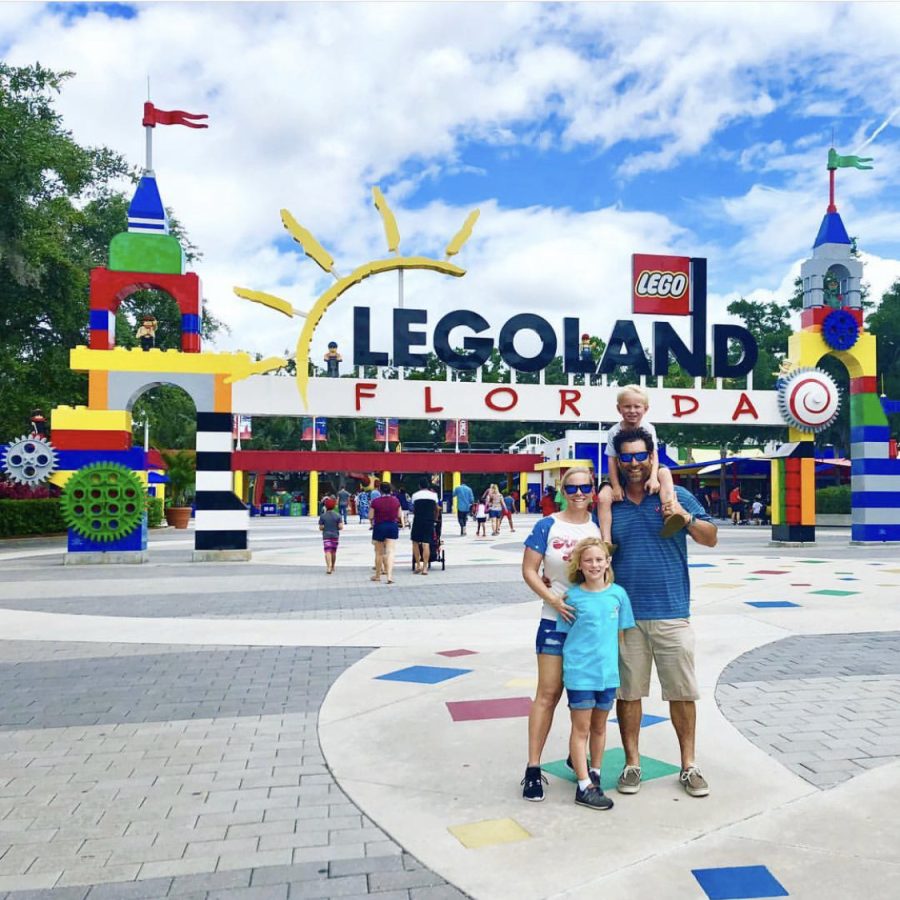 The Whys About Florida Prepaid From Moms You Trust
So, why Florida Prepaid College Plans? Yes, there is a chance to win a Scholarship Prize Pack (and get a College Plan and an awesome family trip!), but we want to share the whys from a few of our Jacksonville Mom team members who have all.the.feelings. about saving for college with Florida Prepaid.
"As new parents, the last thing my husband and I wanted to think about when our daughter was born was one day sending her away to college — and absorbing the rising costs associated with it. Sixteen years later, as letters from colleges arrive in our mailbox daily, we are thrilled we did think about it and chose to become part of the over one-million families signed up for the Florida Prepaid College plans." –Christie, mom of two teenagers
"Why does our family invest with Florida Prepaid College Plans? We do it because it locks down today's college pricing. We will save a lot of money versus paying the rates when our girls get to college." –Jena, mom of three girls
"My parents had always wished they had set up a Florida Prepaid account for my brother and I. We enrolled our first son at age 4 and our second son within the first month he born — a lot can happen between now and college, and I don't want to worry about having the proper funds 18 years from now. So happy to have this program to enable our savings for college." –Kerry, mom of two boys
"My parents gifted both my sister and I a 4-year college plan with Florida Prepaid. They didn't want us to go into debt while trying to further our education. My husband and I decided to enroll both our children in the same plan for the same reason." –Maya, Plan Beneficiary and mom of two
Whether it's the feelings, the whys or you are just ready for a fun family adventure in your own state of Florida, don't forget to enter now for your chance to win. And learn more now about Florida Prepaid plans and pricing and be prepared for Open Enrollment in February 2020!