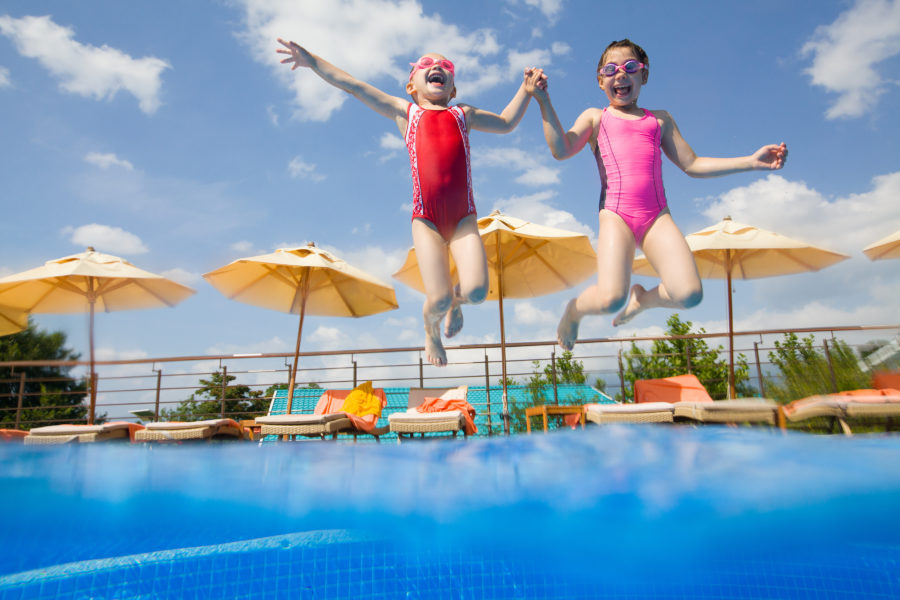 What's for dinner? What am I wearing tomorrow? Where are we going on our next vacation? There are some many things in life to consider for ourselves and our children — and when considering investing now in your child's collegiate future, flexibility is the key. To provide that kind of flexibility, Florida Prepaid offers a 529 Savings Plan in addition to their standard Florida Prepaid College Plan. The 529 Plan is a tax-free investment allowing families to invest as little or as much as they like to help cover the expenses of college.
We all know some months are more expensive than others — think the A/C in your car goes out, your littlest falls down and ends up with a broken arm, or even the small things like growth spurts leading to none of your kids' sports equipment fitting — that's just how life goes.
Flexibility Begins Now
If you missed the Florida Prepaid Open Enrollment period, investing now in a 529 Plan is a good option to get started! What is also unique about the Florida Prepaid 529 Savings Plan is that it can be used for a variety of qualifying costs instead of just the traditional tuition and expenses. Options include:
K-12 expenses such as tuition and fees associated with enrollment at qualifying public, private, and religious institutions
Higher education tuition costs and fees if you aren't already signed up for a standard Prepaid Plan
Room and board, books, and supplies
Other expenses associated with any qualified public or private institution
Our Bases Are Covered
For our family, our decision to add a 529 Plan to our standard Florida Prepaid College Plan for both of our kids was the ability to cover non-tuition based expenses. With tuition only being one aspect of the costs associated with college, this afforded us the option to plan for the expenses of books, supplies such as computers, and room and board. Dorm room and shower shoes, here we come! We are able to make a tax-free investment now that offers us peace of mind in the near future.
Although we have chosen a pre-defined structure that is managed for us, you can be involved as little or as much as you would like in your investments based on your specific goals.
Florida Prepaid Plans are guaranteed by the state of Florida, meaning you can never lose what you put in! You can use 529 Savings Plans for many education costs—from qualified K-12 expenses to higher education tuition and fees, housing, books and supplies. Funds can be used at any qualified educational institution nationwide, public or private. As an added bonus, family members and friends can help invest in your child's future by adding funds regularly or for special occasions like holidays and birthdays. Talk about the perfect gift!
Get Started with a Special Reader Offer
For more information about the 529 investment plans and how to get started, click here. It only takes about 10 minutes to get signed up and you can change or adjust your plan at any time throughout the year.
If you open a 529 Savings Plan between now and May 29, Florida Prepaid will seed your account with $25! And if you set up your account with an automatic monthly contribution of $25 or more, they will add an additional $25.