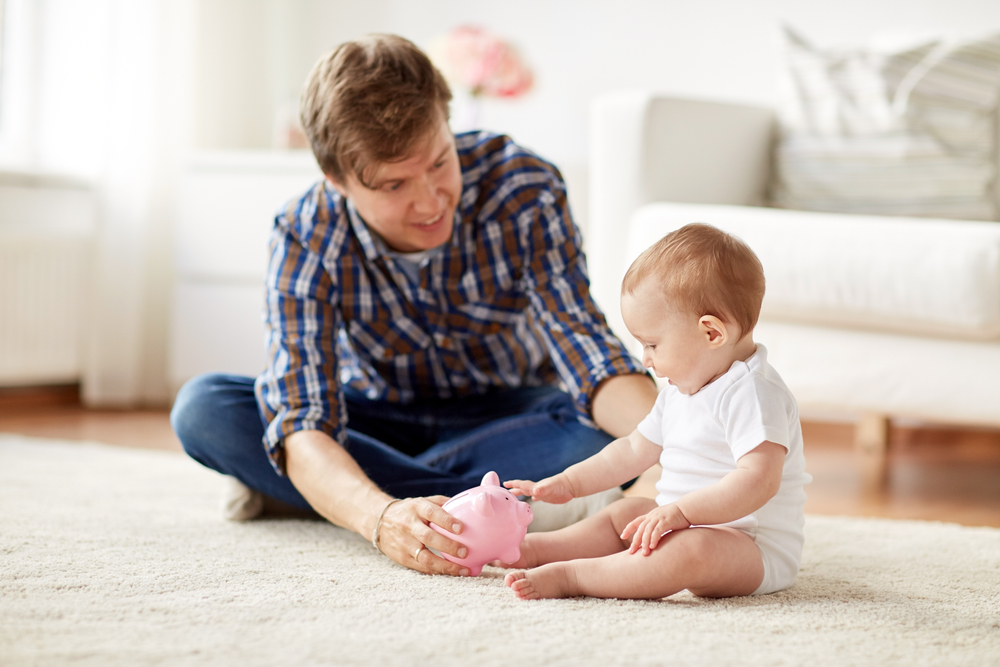 A few months after my first daughter was born my husband stunned me when he brought up the idea that we needed to begin paying for her college. "What?" I slurred as I looked up at him from a hazy nursing session. He went on to say that his parents had enrolled his sisters and him in Florida Prepaid College Savings Plans when they were younger and we might want to consider doing the same. "Uh, seems early," I thought, but too tired to dive deeper into it, I left him in charge and went back to my daze. That was nine years ago and I am more grateful than ever that he knew the importance of putting money aside then and now for her (and eventually our other two daughters') college education.
The largest and longest continually running prepaid plan in the country, Florida Prepaid was started in 1987, when Miami developer Stanley Tate fought to put higher education within reach of the average Florida family. On September 22, 1988, Governor Bob Martinez's twin granddaughters became the first two beneficiaries of Tate's program, Florida Prepaid.
Put a Plan in Place
It's hard to wrap your mind around taking money out of your bank account every month for something that won't even happen for 18 years, but with three kids and the cost of college rising, it was important for us (I eventually got out of my new-mom haze) to have a plan in place and one that didn't leave any room for surprise fees or payment increases. Florida Prepaid offers locked-in rates that will never increase. Moreover, Florida Prepaid gives us the peace of mind that our girls won't be leaving college with massive amounts of debt. In 2019, the average college student graduated with $39,400 in student loan debt, according to the U.S. Department of Education. And according to the credit rating agency Experian, that number was higher in Florida than anywhere else in the country.

We Rollin'… in Savings!
The company's mission to make education affordable to Floridians continues today with recently rolled back prices and refunds issued to families. To our surprise, we opened our recent bill to see that we will be saving $89 a month from here on out for our daughters' future education. 
The price reduction didn't just affect us either. The families of 224,000 students are impacted by this generous news! Nearly half of the customers have refunds totaling more than $500 million. The average refund is $4,700. Price reductions are due to successive years of lower than anticipated tuition and fee increases and impact plans purchased 2008 and later. 
So, if you are not a current Florida Prepaid member, what does this mean for you? Lower Plan Prices for the 2020 Open Enrollment period beginning February 1, 2020. Plans start at just $44 a month for a newborn. And remember, that's a guaranteed plan with locked-in prices. Floridians can only purchase Prepaid Plans during open enrollment.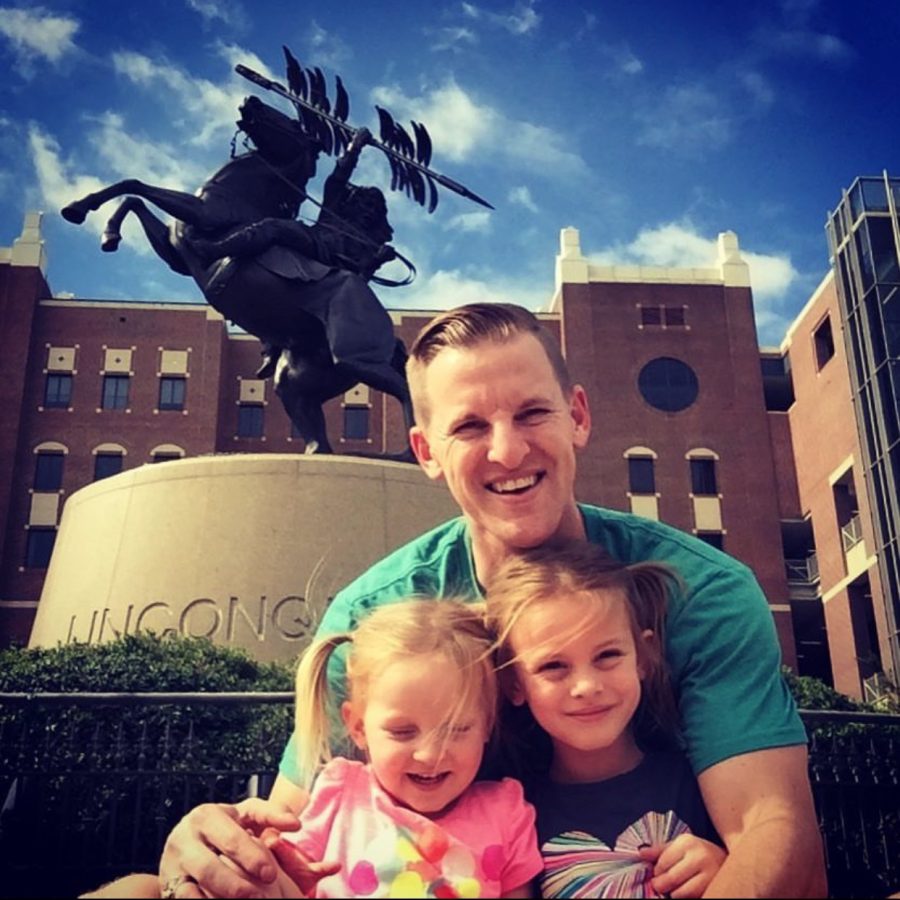 While we chose the standard 4-year college plan, there are a variety of plans to choose from, including a Dormitory Plan, as well as a 529 Plan, which helps cover the costs of textbooks, housing, computers, and more. Every Florida Prepaid plan is guaranteed by the State of Florida. Plus if your child decides to go to school in Washington, Florida Prepaid can be applied to out-of-state tuition. 
Hey, JM Readers! Open Enrollment is Here, Let Us Help You Save!
Open Enrollment for Florida Prepaid begins February 1, 2020, and runs through May 30, 2020 (UPDATED ANNOUNCEMENT APRIL 2020). Families can enroll in a Florida Prepaid plan for free, a $50 savings by using promo code JAX1920.