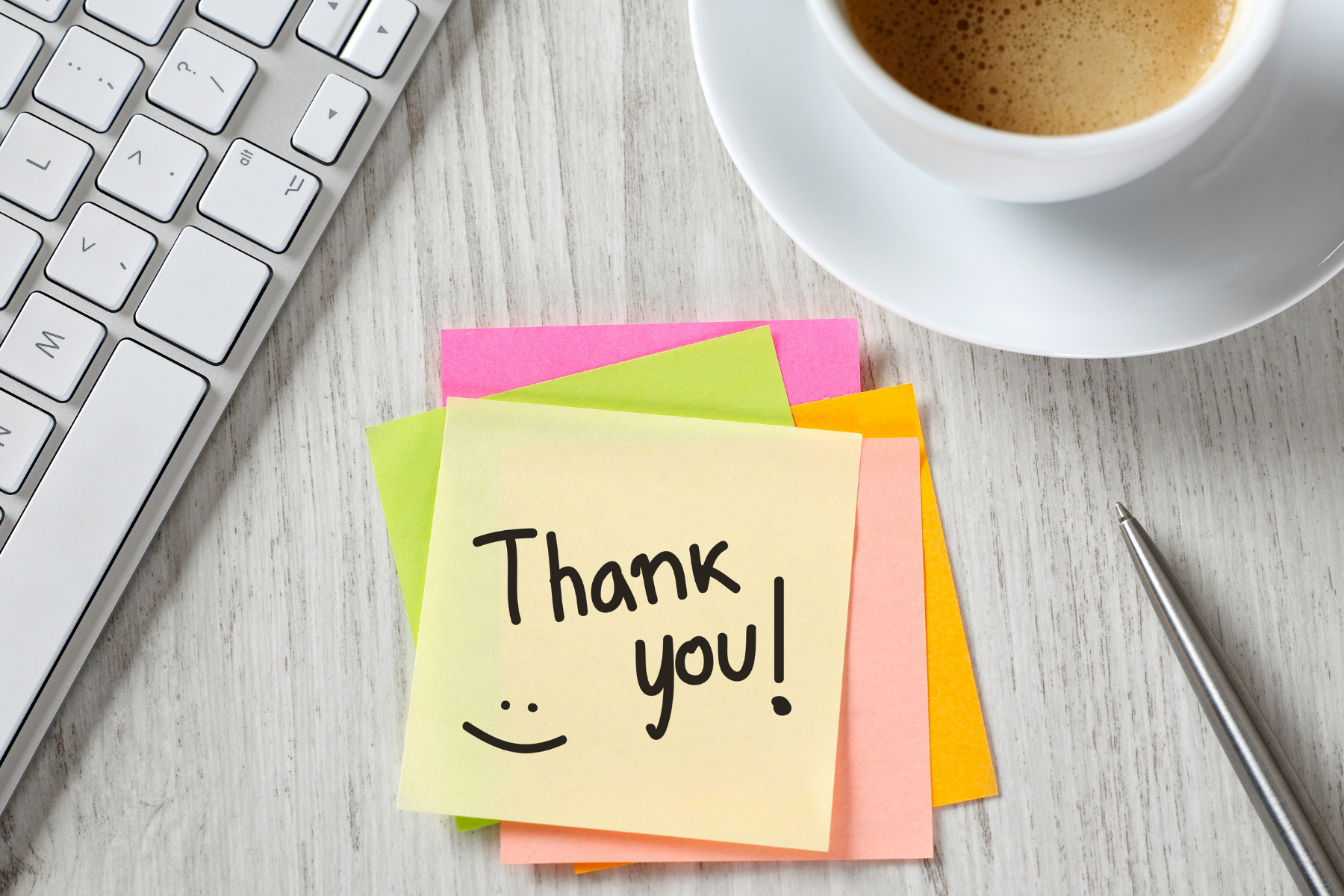 The overwhelming school year of 2020–2021 has begun, and somehow I feel like we are already two years into it. There are so many emotions running high from both parents and kids. We have mulled over our decisions of brick-and-mortar, distance-learning, or a hybrid choice where you can't change your mind, and it's all boiled down to this. It's just all so strange, and the opinions are heard loud and clear. Have you seen the Internet trolls?! WOW. Bless a whole bunch of your hearts.
But what I haven't seen a whole bunch of discussion on is how in the world do we support teachers during this time?! These wonderful and special people are going to be the epicenter of many of our kiddos' learning experiences in a completely different way than they have ever known, so surely they must have different needs. And what about the kids who nobody is talking about? Special needs students, the students where school is literally safer than being home, and the students who don't have the necessary resources? Let's also talk about how we can support those students through our teachers.
Advice From an Elementary School Teacher
When I spoke with one of my teacher friends, I think the one thing she said that stuck out the most is, "Kindness is key!" Isn't that the truth? Let's be kind to our teachers, to ourselves, and to other parents who are making different choices than ourselves. My sweet friend also said, "We are all in this together, so let's remain positive, come together, not judge, and give each other some grace." YES, sis. She also mentioned that our attitude determines our child's attitude and that they will truly be looking to their teachers and parents for support. If we keep a positive mindset even with the changes, we will all be okay. She mentioned that the most important tool to distance-learning will be structure, patience, and consistency. As far as classroom supplies? Hand sanitizer, Clorox wipes, and tissues will be needed in bulk. If you are able to donate (or even find!) some of these items and feel you are able to give more than requested, please do so.
Teacher Appreciation Month Is All Year This Year
Let's just close our eyes and imagine that one time in 2019 when we were planning on what special monogrammed mug or delicious snack we were going to send our children's teachers for Teacher Appreciation Day. Or if you're like me, and this is a great room mom hack, then you start a group gift where everyone sends in whatever they can, and the class buys one big gift. Y'all do you remember the days, don't you? Yeah, this isn't that year. This school year, you might need to buy yourself a gift OR you need to think about what you can be doing to help support your child's teacher all year. 
A Few More Ways to Support Teachers
Kindness. I mean, don't bottle it up or anything, but be thoughtful. Reply to an email they send (likely way after school hours!) with something you've enjoyed hearing your kids tell you about school. If they like their teacher and seem happier since school started, tell them! This goes for all of the awesome admins and resources teachers, too!
Handwritten notes. Again, you can just say, "Thank you!" Let them know they are appreciated. The little things go a long way!
Caffeine. Or whatever beverage of choice they prefer to get the energy and focus they need this year!
Be of service. What can you do for them? Has anyone volunteered to be a room mom? That might look different this year, but you can at least help the teachers communicate PTO information, and be the resource for any needs they have.
Ask. Just ask what they need! Do they have an Amazon Wishlist? Was any family unable to buy supplies this year? Ask if you can donate any extra items some students are lacking.
Let's Be On Our Best Behavior
This year, we need to be patient, kind, and strong for our kids. These are the people who will do great things one day. They are in the hands of ourselves and a blend of people who hopefully make a great impact on their lives. Let's support our teachers all year in what is likely the most difficult year of teaching they have ever had. You might make someone's day by just asking how you can help.
What ideas do you have for showing support to our teachers?