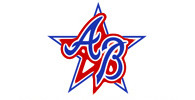 Jack Russell Park 800 Seminole Road, Atlantic Beach, Fl 32233
Welcome to girls fastpitch softball at ABAA. We provide an excellent softball experience for girls ages 4-16.
Teams
ABAA Minions (8U)
ABAA Beach Rats (10U)
ABAA Rays (12U)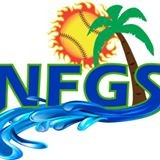 468 Penman Road South, Jax BCH, FL 32250, USA
Northeast Florida Girls Softball and Tsunami travel teams based out of Wingate Park in Jacksonville Beach, Florida.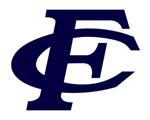 6527 Merrill Road, Jacksonville, FL, United States
FCAA Softball offers girls a chance to have a healthy and active lifestyle, all while building confidence and long-lasting friendships even after the season ends. We have teams for girls ranging in age from 4 to 16 years old. Our fields are located next to Lake Lucina Elementary a school.