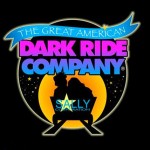 745 West Forsyth Street, Jacksonville, Florida 32204, United States
For 30 years, Sally Corporation has hosted thousands of visitors for a free tour of their robot factory. Tours are offered on Tuesday and Thursday, hourly from 9am-1pm. Minimum age is 7. No tours during July or August.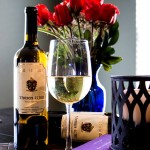 157 King Street, St Augustine, Florida 32084, United States
Complimentary Winery Tours and Tasting are offered everyday at the San Sebastian Winery. Discover the art of winemaking and guests 21 and older will enjoy a complementary wine tasting.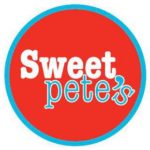 400 N Hogan St, Jacksonville, FL 32202
Sweet Pete's Candy is a confectionary emporium of roughly 23,000 sq. ft., making it one of the largest candy shops in the United States. The Jacksonville location boasts a fully functioning factory with an interactive gallery, two large retail areas, a full restaurant and bar called The Candy Apple Café…