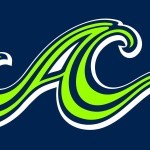 12174 Basalt Dr S, Jacksonville, FL, United States
A year round track and field club working with athletes ages 5-18, from beginners to the elite level!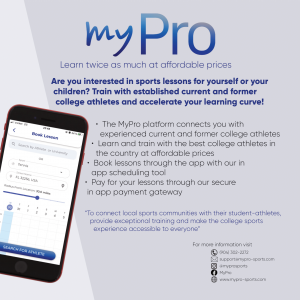 899H+W3 Urban Core, Jacksonville, FL, USA
MyPro Sports is a revolutionary app that is aimed at changing the private sports coaching industry. Our platform helps connect customers who need sports lessons and private coaching with the top collegiate athletes in the area. Use this opportunity to train with the best and accelerate your learning curve at cheap prices. Sign up for the app and search for an athlete and choose a time to train with the athlete with our in built scheduling system. Our in app payment and messaging systems allows you to communicate and pay athletes through the app so you can focus on getting better at your sport! Not only does MyPro help you improve your sports skills, but further helps bring communities closer with their student athletes! Look out for MyPro on the App Store and Google Play store!