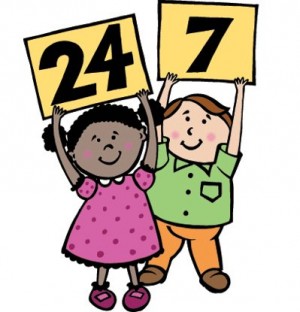 274 3rd Avenue South, Jacksonville Beach, Florida 32250, United States
24/7 Pediatric Care Center provides 24-hour services for non-life-threatening illnesses, from doctors you know and trust. This elevated level of service ranges from standard pediatric care during the day to IV therapy through the night. These services benefit everyone – Dr. Benitez and his colleagues provide exceptional care, parents and patients are spared visits to the emergency room at 2 a.m., kids are comfortable in the office they know, and insurance companies and families don't have to pay expensive hospital bills!
Extended hours of 7 a.m. – 8 p.m.
Monday – Friday • 8:30 a.m. – 5:30 p.m.
Saturday & Sunday 
Three locations: Jacksonville Beach, Jacksonville (Baymeadows), and Orange Park.