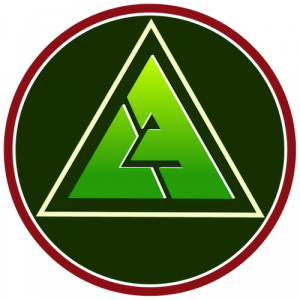 10503 San Jose Blvd. Suite #18 Jacksonville, Florida
ACE ARƎNA's mission is to provide a safe, fun atmosphere for community entertainment with an emphasis on esports, education, and events.
Whether you're looking for competitive or casual gaming, ACE ARƎNA has programs and leagues that focus on sportsmanship, teamwork, and competing with respect. Fast fiber internet and high-end gaming systems give gamers an upper hand when competing in local and online tournaments.
IRL (in real life) social and competitive gaming allows players to experience high fives and fist bumps with their friends. Camps and training at ACE ARƎNA allow players to learn about all of the opportunities in the gaming industry.
There is always something fun happening at ACE ARƎNA. Some of the daily activities include casual gaming, local and online tournaments, birthday and private parties, watch parties, leagues, live streaming, and music entertainment.