108 Bartram Oaks Walk Dr. #201 Jacksonville, FL 32259
The Spa at Bartram Walk delights guests with an aesthetically pleasing environment of more than 9,000 sq. ft. Peaceful surroundings and ultra-modern facilities will combine with an impressive list of more than fifty beauty and nurturing treatments to soothe both mind and body.
Featured are seven multipurpose treatment rooms, one couples room, Manicure/Pedicure services, a relaxation room, and steam and sauna in both men's and women's lounges.
We are proud to be affiliated with Garcia Facial Plastic Surgery. Dr. Phillip Garcia is now accepting appointments at the Spa and Salon at Bartram Walk for free anti-aging consultations, Botox and Fillers.
I've been here a few times for mother-daughter spa days, and it's nice. The massages are nice, it's very relaxing in general. But there's nothing that honestly sets it apart for me from your average, run-of-the-mill spa. Still, it's a great experience and I certainly will be back!
You must login to post comments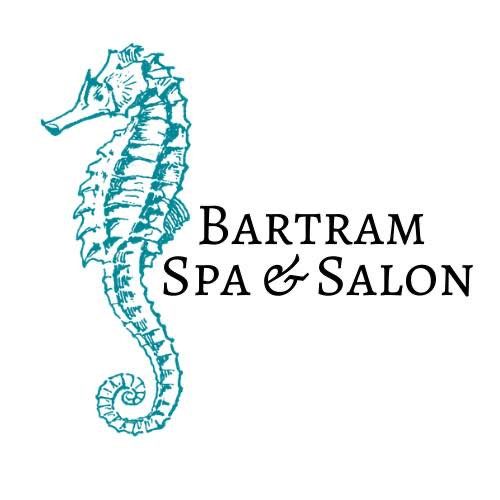 84345780_3135929953102997_4778236646778732544_n.jpg
2 years ago