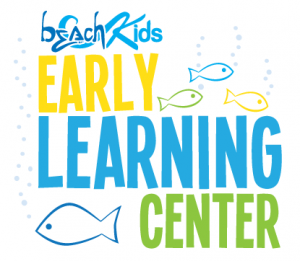 334 8th Ave N, Jacksonville Beach, Florida 32250, United States
Early Learning Center strives to provide the highest standards of educational excellence within a Christ-centered preschool environment. ELC provides both part-time and full-day options for children 18 months through VPK, 4 years of age.
The most important period of learning for a child is from birth to the age of six. ELC uses the WEE Learn curriculum as a guide to help each child reach his or her full potential spiritually, socially, physically, emotionally, and academically. Our program is developmentally conscious and provides a place where children can learn and grow in a positive, Christian environment. ELC participates in the School Readiness Program. ELC is a private, licensed preschool and a ministry of BEACH Church.