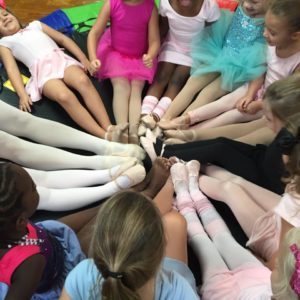 605 New Berlin Road, Jacksonville, Florida, United States
The Buddy Sherwood School of Dance has been providing dance training to students in Jacksonville, Florida for more than 60 years. Our studio is family owned and operated and is currently lead by Buddy Sherwood's daughter, Luann Fair, and her daughter, Allie Fair.
Dance services including tap, jazz, ballet, hip hop, and more are available to students ranging from three years of age to young adults for both recreational and competitive dancers. We take pride in fostering a family-friendly environment that encourages fun, growth, and most importantly a love for dance.
Great dance studio with a family atmosphere.
You must login to post comments