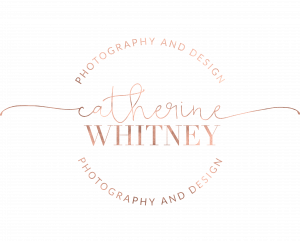 Catherine Whitney Photography has been photographing families for over 20 years. Capturing the story behind each family, newborn, child, high school senior, and expecting parents are what I am passionate about! I schedule on location for families, children, high school seniors, and maternity. Newborns are scheduled in the comfort of your home.
3 Generations Family Event
Julie Gjertsen

reviewed 2 months ago
last edited 2 months ago
We had a wonderful photoshoot with Catherine for my Mom's 90th Birthday. Terrific options with all family members, with enough time for special shots with grandchildren. We are delighted with the final product. For anyone planning family photos, make a note of Catherine's recommendations on clothing options. We used a "Spring" color theme which made for a coordinated look. Thanks, Catherine!
Catherine Whitney Photography
Catherine is a very experienced photography with many years under her belt. She is quick at responding to questions, quick turn around for photos & wonderful suggestions/ideas per email frequently before a session. We came from Ohio for a beach senior mini session not 100% sure what to expect & it was worth every penny! Very THANKFUL we found her & turned out to be so amazing! She is extremely creative with a great eye for what will make your family shine!
Keishla Houston

reviewed 1 year ago
last edited 1 year ago
When I first saw her work I knew she was the one who could make the vision I had for my first family photo of my children become reality. Her work is Spectacular. I Love, Love, Love the photos. She Captured what I couldn't with my 1-year-old. I Love how she could make any scenery and background Compliment the Photo. A True Professional with a Nature Born Talent for Art. She's definitely a Keeper. I Love Her Work. I Love the Photos and I Will Personally be Hiring Her again for a Yearly Photoshoot of My family. Thank You Once Again, Catherine.