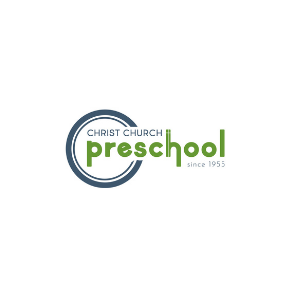 400 San Juan Drive, Ponte Vedra Beach, FL 32082, United States
Christ Church Preschool has been an important part of childhoods in the heart of Ponte Vedra/Palm Valley for more than six decades and is committed to providing exemplary early education in a loving, nurturing, developmentally rich program as a mission of Christ Episcopal Church. Our high-quality learning experience focuses on development through play, social experiences, and fun, engaging activities. We believe children should enthusiastically look forward to school and their first years of education should be brimming with joy, growth, and wonder. Our nurturing staff implements the best reflective teaching practices, striving to achieve optimal learning for each child at Christ Church Preschool.
Christ Church Preschool serves children age 1 (by September 1 of the current school year) through Kindergarten. For more information or to schedule a tour, please contact us at [email protected] or (904) 285-6371.