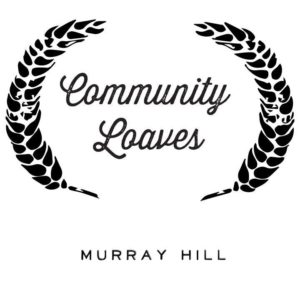 1120 Edgewood Ave S Jacksonville, Florida
WE ARE AN ORGANIC BAKERY in the historic Murray Hill neighborhood of Jacksonville, Florida. Tuesday through Sunday we bake sourdough bread and fresh pastries using traditional techniques and seasonal, local produce.
Seasonal breakfast and lunch menu served daily until 5pm on weekdays and 2pm on weekends. Brunch specials every weekend.