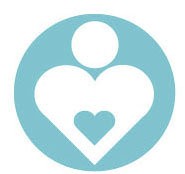 1102 A1A N Unit 104 Ponte Vedra Beach, FL 32082
Pediatric Associates of Jacksonville is a time-honored pediatric practice that is now led by Dr. Aylin Ozdemir. Affectionately referred to as Dr. "O" by her patients and staff, Dr. Ozdemir is passionate about providing an integrative approach to healthcare, which balances traditional medicine with complete nutrition, mindfulness, spirituality, and education.
Dr. "O," along side her nurse practitioners, are devoted to providing high quality patient and family-centered care in one of their three locations, Ponte Vedra Beach, Hodges Blvd., and Julington Creek.