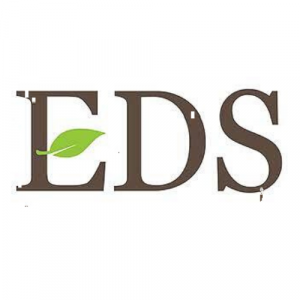 4440 Merrimac Ave, Jacksonville, FL 32210, USA
EDS is proud to be a locally-owned and family-operated business for 33 years. In 1985, Erin Bramlett started Educational Development Services, Inc., to assist students on a one-to-one basis so they could grow and thrive throughout their educational journey. She believed in Preparing for Success and poured that into her students. In 2001, daughter, Nancy Barnard took over EDS after practicing engineering for 2 and law for 15 years. In 2006, Erin regretfully passed away. For over 15 years, Nancy proudly carries on her mother's legacy to the Jacksonville community, providing success for one child at a time.
​Nancy's philosophy is Reaching New Heights. She knows the struggles students endure and strives to help them reach new heights on their path to success. Nancy and her husband John raised three children. Each is different with unique struggles. Over her years with EDS, she has seen hundreds of students from most schools in the Jacksonville and surrounding area. Each student presents unique and individual needs on their path to success.
​LET US KNOW HOW WE CAN PREPARE YOU FOR SUCCESS!