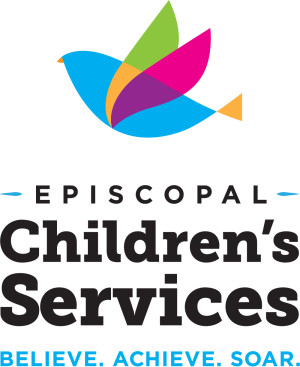 11217 San Jose Boulevard, Jacksonville, FL, United States
Episcopal Early Learning Academy is a warm and friendly place where your child can thrive. Our whole-child approach is rooted in early childhood education research, which suggests that 90% of cognitive development occurs before the age of five. We focus on helping children develop key motor, language and social skills now, so they can succeed throughout their lives.
Here's a look at our approach to teaching:
All-inclusive extras.
One fee covers tuition, early drop-off and late pick-up privileges, and a nutritious daily breakfast, lunch and afternoon snack.
Class sizes that fit.
Our low staff-to-child ratio allows us to give your child an individualized plan to increase learning, engagement and discovery.
Technology with real-world applications.
Our instructors use state-of-the-art SMART Board interactive white boards, and each child uses a tablet as part of his or her curriculum. For parents, we offer secured access to live streams of your child's day through WatchMeGrow™ cameras.
Holistic enrichment opportunities.
Daily learning opportunities range from Spanish and American Sign Language to computer technology, yoga, gardening and YUM! (Youth Understanding MyPlate nutrition program). And, of course, we include music, art and character development in our curriculum.