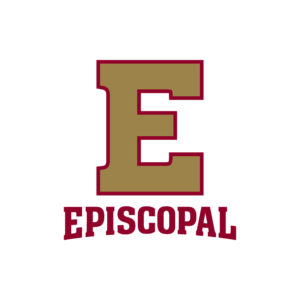 4455 Atlantic Blvd, Jacksonville, FL 32207, United States
Independent Private College Preparatory School Age 1 – Grade 12
With three campuses located across Northeast Florida, only Episcopal School of Jacksonville is able to serve students and families through every phase of their academic journey, from ages one through 12th grade. We are a community where students benefit from our rigorous curriculum, vibrant fine arts offerings, outstanding athletic programs, diverse extracurricular programs, small class sizes, and exceptional faculty; the global community benefits from the contributions and leadership of our graduates.
Episcopal School of Jacksonville prepares students for success in college and beyond by delivering a unique balance across Four Pillars — Academics, Athletics, Spiritual Life, and Fine Arts. An Episcopal graduate lives into his or her potential by becoming a well-rounded individual who seeks understanding, develops a sense of self, lives with honor and purpose, and pursues a life of faith.
Visit one of the three campuses to learn more:
Grades 6 – 12 on the Munnerlyn Campus, Grades Pre-K3 – Grade 5 on the Beaches Campus, and Age 1 – Grade 5 on the St. Mark's Campus.
BEACHES CAMPUS
450 11th Avenue North
Jacksonville Beach, Florida 32250
904.246.2466
ST. MARK'S CAMPUS
4114 Oxford Avenue
Jacksonville, Florida 32210
904.388.2632
MUNNERLYN CAMPUS
4455 Atlantic Boulevard
Jacksonville, Florida 32207
904.396.5751
KNIGHT SPORTS CAMPUS
6757 Atlantic Boulevard
Jacksonville, Florida 32211
904.396.5751