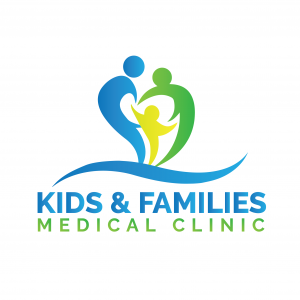 11555 Central Parkway #402, Jacksonville, FL 32224
Imagine having a team who knows you and your family and can help with just about any health concern that you may have. Welcome to Families First Medical Group, a practice where vintage care meets modern medicine.
Families First Medical Group is now offering Telemedicine appointments for concerns that meet eligibility requirements. Telemedicine offers the convenience of staying home and we are offering same day appointments. Call the office for eligibility!