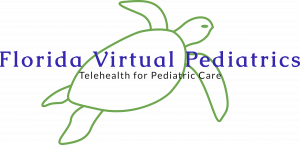 Healthcare is changing…Florida Virtual Pediatrics is available 24/7 for telehealth and concierge care for your children. $50 for a telehealth visit. No subscriptions are necessary. No app to download. Prescriptions are able to be sent anywhere in Florida.
Nicole Lewis

reviewed 3 years ago
last edited 3 years ago
We had such a great experience with Florida Virtual Pediatrics! It was so convenient to be able to get our questions answered and a prescription filled without having to go into an office. Meredith was a pleasure to work with. Great with the kids and so knowledgeable!
You must login to post comments