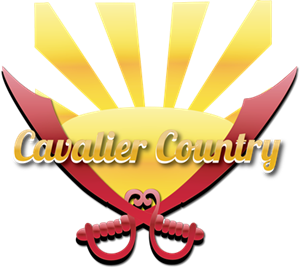 3787 University Club Boulevard Jacksonville, FL 32277
Fort Caroline Middle is dedicated in its quest to offer students a challenging academic and technology oriented curriculum that will enhance global consciousness, developing skills for the 21st century workforce.
Young men from grades 6 – 12 will participate in various cultural and educational experiences such as visits to college campuses, etiquette workshops, and job and career building trainings. Students will also serve as ambassadors for the program and the school district throughout the City of Jacksonville.
AVID, Advancement Via Individual Determination, is a college readiness system for elementary school through postsecondary that is designed to increase school-wide learning and performance. It's primary focus is to prepare students in the academic middle for four year college eligibility and completion.
The International Baccalaureate Middle Years Programme is based on holistic learning that emphasizes the connections among a variety of disciplines. Here, students are encouraged to inquire and reflect, expressing themselves through the areas of interaction: community and service, environments, health and social education, human ingenuity and approaches to learning.