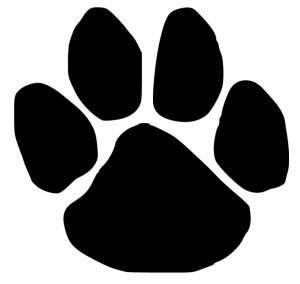 3984 St. Rd. 16 West Green Cove Springs, FL
Friends of Clay County Animals was formed by a small group of dedicated volunteers to help the animals at Clay County Animal Care and Control receive the care they need. Through fundraising and public education, FOCCA is able to assist with medical care, enrich the shelter environment, promote adoptions, and reduce euthanasia. We also focus on educating the public on responsible pet ownership.
FOCCA does so much to give back to local animals in need! Unlike a rescue group, they extend their services to EVERY animal- regardless of breed, age, injury- that comes through shelter doors and requires their help. Besides helping with animal injuries and adoptions, their heart worm program is state of the art and has saved so many pets that would have otherwise been euthanized due to cost alone.
A very welcoming place to donate or volunteer your time!
You must login to post comments