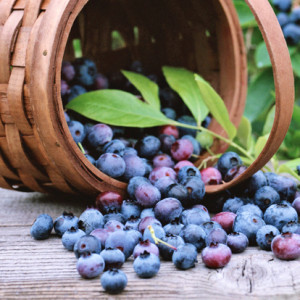 762 Pine Dr, Woodbine, GA 31569, United States
Harrietts Bluff Organic Blueberry Farm is located in Woodbine Georgia, about 45 minutes north of Jacksonville. They boast 4 acres of blueberry plants with almost 5,000 plants. Harrietts Bluff Farm is USDA organic certified by the Georgia Crop Improvement Association. There is a port-o-potty bathroom available for use while visiting the farm.
Directions: 762 Pine Dr. Woodbine, GA 31569. Go north on I-95 to Exit 7 (Harrietts Bluff Road). Turn right on to Harrietts Bluff Road. You will be going east, after about three miles you will cross a saltwater creek. Then take your first left on Pine Dr. Go to the end of Pine Dr. (about one mile). The farm will be on your right.
Price & Payment: $2.79 per pound, cash or check