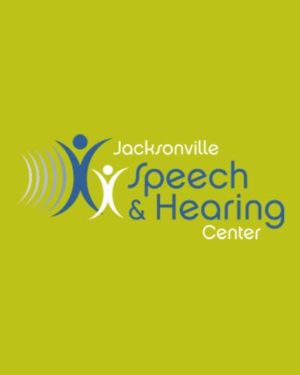 1010 North Davis Street, Suite 101, Jacksonville, FL, USA
People connect through communication. When the ability to speak and hear don't exist or are lost, the isolation and long-term effects can be profound. This is especially true in children, as hearing, speaking, and understanding the spoken language are essential components to their growth and development.
Since 1949, the Jacksonville Speech & Hearing Center has provided the highest quality professional care to anyone with hearing, speech and/or language disorders. Our certified speech-language pathologists and audiologists are experienced in working with younger patients, and are ready to help open a world of communication for your child!