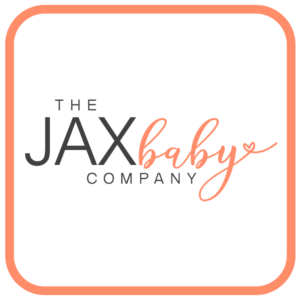 The Jax Baby Company provides one on one, hands-on pregnancy, newborn, and postnatal support, educational classes, and placenta encapsulation services to expectant and new families. We do it all in the comfort, convenience, and safety of your own home! Classes include childbirth education, newborn care, sibling prep, cesarean prep, birth partner prep, and comfort measures.
As parents, there is nothing more impactful than feeling supported and respected in our choices and decisions along the way. Choose The Jax Baby Company because these are the moments that matter most!
Check out our excellent reviews and testimonials on Facebook!