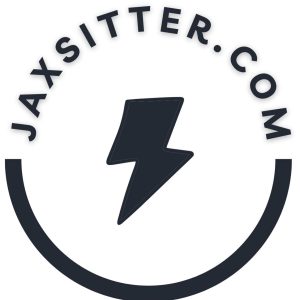 037 magnolia landing drive Jacksonville Fl 32233
On Demand Babysitting Service
Local Moms, vetting, interviewing, and screening sitters, so you don't have to!
Some of our most popular services include before & after school care, activity pick-ups & drop-offs, date nights, full day care, and even overnights – these are all appointments that we confidently tackle each and every day!
Bumble and Bee is a Lifesaver!!!!
From girls night, to date night and everything in between, Bumble and Bee Babysitting is truly a godsend!! Their sitters are kind, professional, and always on time – even with last minute requests – and I'm sooooo very thankful my friends recommended them to me. Give them a call – you'll be so glad you did!
You must login to post comments