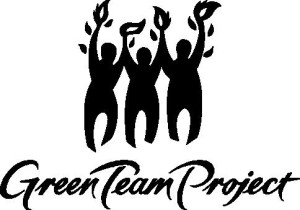 Jacksonville, FL, United States
The Home Energy & Water Evaluation Backpack Kit can show you how to make your home more comfortable and lower your monthly utility costs. It's fun, easy to use, and available for checkout free of charge to anyone with a Public Library Card in Jacksonville, Nassau County, and the Bartram Trail and Ponte Vedra locations of St. Johns County.
Workshops are regularly held throughout the Jacksonville Public Library system, Nassau County Public Library System and at two locations in St. Johns County- the Bartram Trail Branch or Ponte Vedra Beach Branch.
These free one-hour workshops will teach you and your family how to use the kits to perform your own home energy and water audit. Using the library as a learning laboratory, we train participants how to use the included tools and discuss methods to make their homes more efficient.