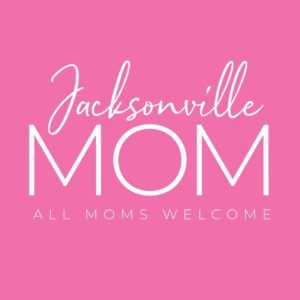 Mandarin, Jacksonville, FL, United States
This is a Facebook group created by Jacksonville Mom to help connect and support moms that live in the Mandarin area. We hope you join and plan some meet ups and share some information for other moms in your neighborhood!
Is that group solely for Facebook and that's it ? I hear it's a great friendly group but I don't have social media.
You must login to post comments