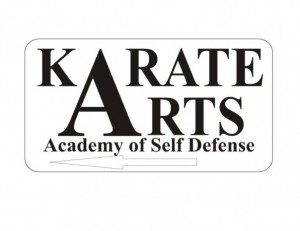 7801 Lone Star Rd, Jacksonville, Florida 32211, United States
Our system is taught to promote health, self-esteem, self-confidence, and a positive attitude. Our students care deeply for each other. We don't strike each other to cause injuries, and we don't strain past our personal abilities and limitations. If your looking for a "hard fist" school, where you are allowed to beat up on those weaker and slower than you, this is not the place for you. If you are looking for exercise that will develop flexibility, power, self-confidence and self-defense, then this is the school for you.
The Karate Arts, after School Karate Program is one of the best activities to increase your child's confidence and self-esteem. Self-defense is a skill that goes well beyond kicks and punches.
At Karate Arts, we will pick your child up after school, you pick them up after work. Their homework will be done and they will receive one of the most extensive Karate training programs available anywhere.