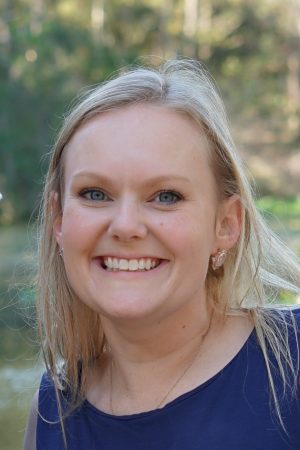 County Rd 210, Ponte Vedra Beach, FL 32081, USA
King Therapy Solutions LLC provides in-home pediatric occupational therapy services and consultations to best meet the individual needs of each child.
Occupational therapy interventions include feeding therapy, toileting including
incontinence, sensory integration, fine and gross motor coordination, daily life skills, and executive functioning skills. We work with children of all ages and specialize in sensory processing disorder (SPD), intellectual disabilities, autism spectrum disorder (ASD), learning disabilities, and ADHD.
Rachel King OTR/L has pursued advanced training in pediatric pelvic floor therapy, pediatric feeding, sensory processing including interoception, cognitive functioning, and primitive reflex integration to best meet the needs of children and families.
Please visit our website at http://www.KingTherapySolutions.com for more information about skills addressed and services provided.