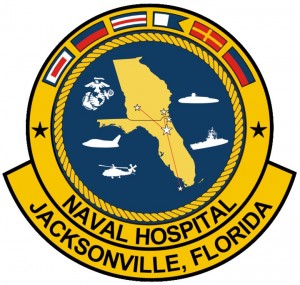 2080 Child Street, Jacksonville, FL 32214, United States
Naval Hospital Jacksonville's priority is to heal our nation's heroes— sailors, marines, soldiers, airmen, coast guardsmen—a mission since its founding in 1941. The health care command is comprised of the hospital, located aboard Naval Air Station Jacksonville, and five branch health clinics in Florida (Jacksonville, Key West, Mayport) and Georgia (Albany, Kings Bay).
Meet Lt. Chan, M.D. of the hospital Medical Home Port purple team, along side his colleagues, to meet your pediatric needs.