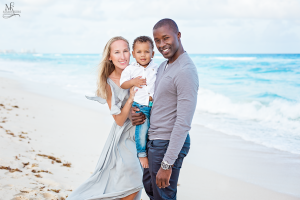 Ponte Vedra, FL, United States
Jacksonville, Fl
St.Augustine, FL
Premier portrait photographer specializing in families and high school seniors. Having photographed pretty much everything under the sun but finally found my true passion in families & high school senior pictures- the favorite part is seeing them build that confidence throughout the session. Starting from shy and not sure how to pose to ending the session with so much EXCITEMENT, happiness and most importantly – being totally confident! I offer high-quality work by making each session professional yet a really fun experience.
We absolutely love our pictures!
I am so glad that I chose Maris to take my newborn and family pictures. I couldn't be happier with the whole process and all my pictures. She made the entire experience from beginning to end very smooth. She gave us suggestions on what to wear before the shoot and made us so comfortable that it felt like we were spending time with an old friend and every picture has us smiling from our heart. She is very passionate about her work and clearly knows what she is doing. She was so gentle with my newborn which I really appreciated and patient when I needed to feed my baby and get him back to sleep. We love every single picture and got so many compliments from friends and family. We have found our photographer for life!
Thank you Maris. Your work is beautiful and we are glad we found you. I would absolutely recommend you to anyone looking to make lasting memories.
You must login to post comments