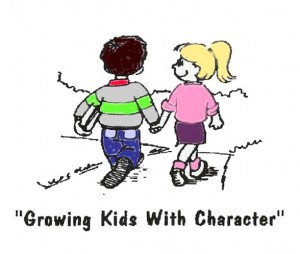 7915 Herlong Rd, Jacksonville, Florida 32210, United States
Methodist Children's Village opened in 1974 as a mission of the United Methodist Church and continues to serve children from birth to 5 years, irrespective of income, race or religion.
Methodist Children's Village has one agenda: EXCELLENCE!
It's mission is two fold:
1. Enhancing the quality of young children's lives through nurturing,
early intervention, and developmentally-based education.
2. Meeting the child and family's interconnected needs by supporting
parents ability to nourish and cherish their children.
All Ages (6 weeks to 4 years), Voluntary Pre-Kindergarten (VPK)