7400 Powers Avenue, Jacksonville, FL, USA
Tired of paying for a cleaning service and having limitations. Tired of being charged for each area of ​​your house?
At M & M Total Cleaning Services it is our duty to satisfy our customers with quality. Do not hesitate but more cleaning for less money. We think of you, of yours and pocket. Do not hesitate to call us or send a message free estimates.
You can get 50% off in your first cleaning.
The best cleaning, my house always looks very clean. Thanks M&M 100% recommended
Good price and very good cleaning I'm very happy with this company
They are very professional and the best. excellent service he recommended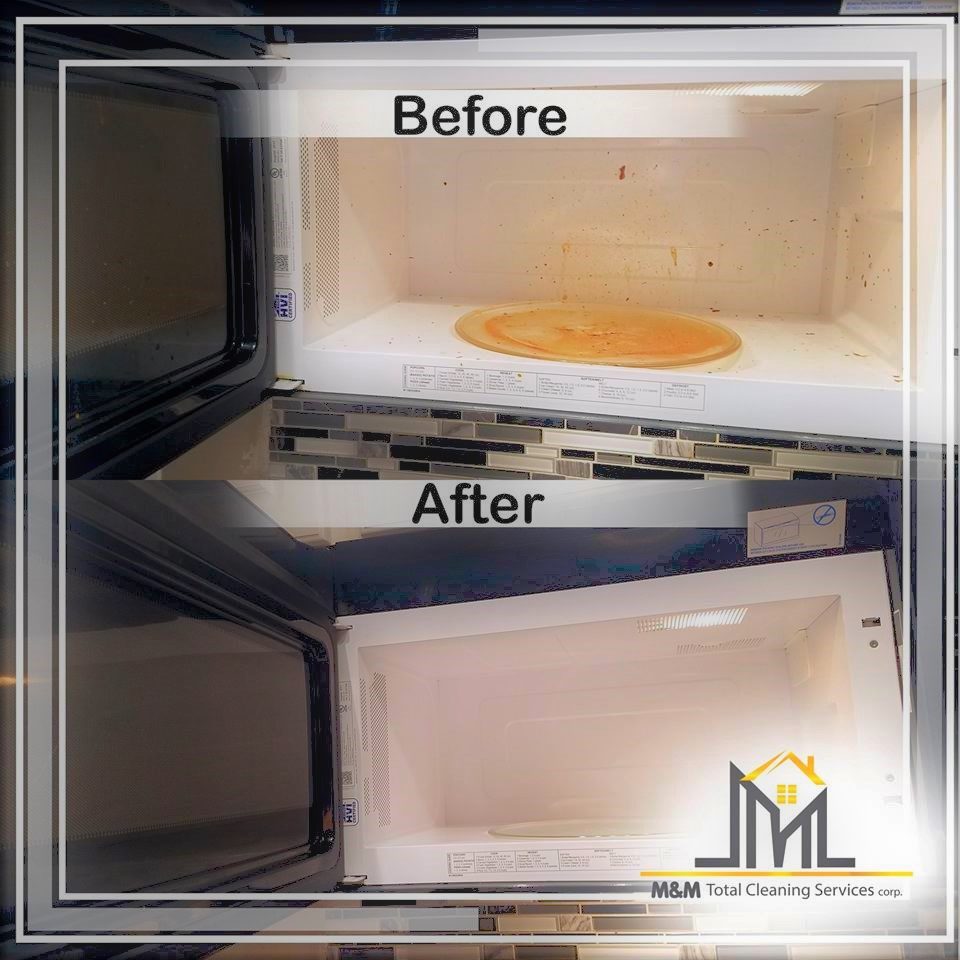 44047475_2460761783940763_1381418231520034816_n.jpg
4 years ago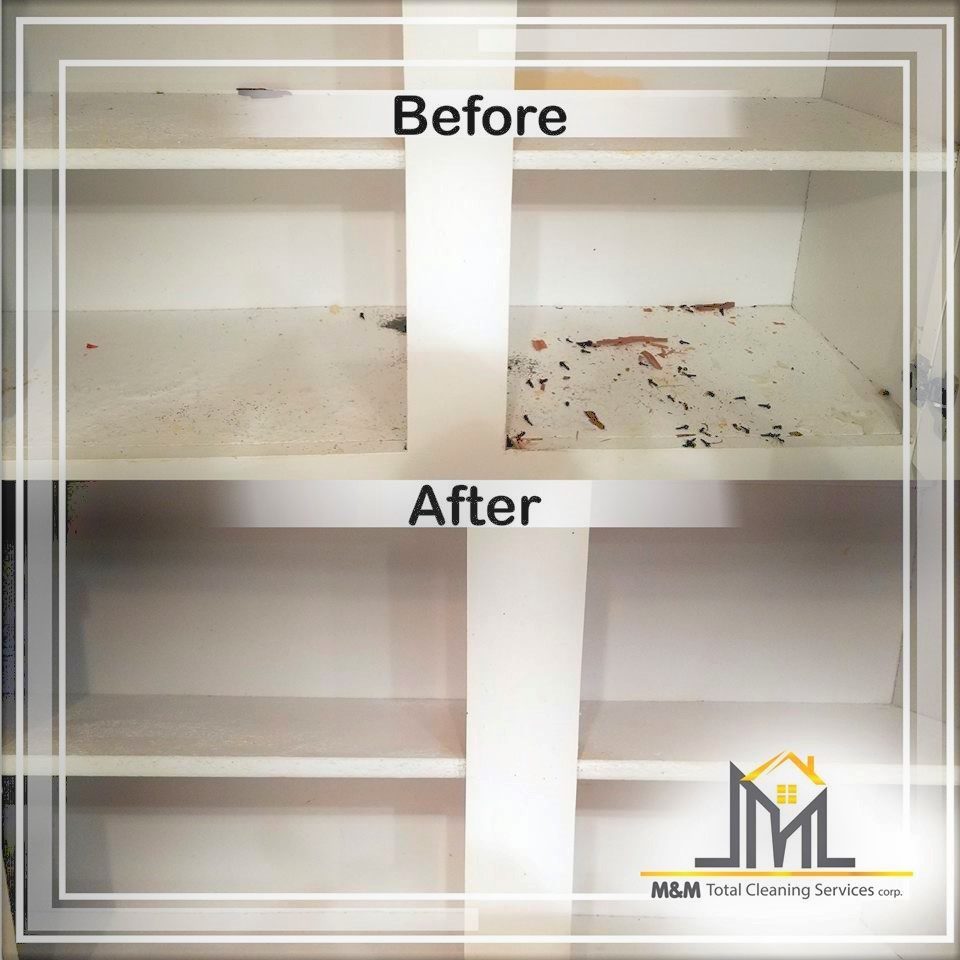 44047458_2460761353940806_6068429635492773888_n.jpg
4 years ago