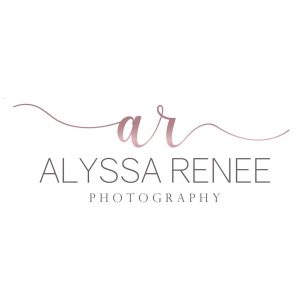 Jacksonville, FL 32216, United States
Our generation is the most photographed in history, but what do we have to show for it? Thousands of selfies and snapshots of kids that generally get posted to Facebook, or saved on our phones, only to be deleted later when your phone is out of space, or your phone gets destroyed and the data lost. The images that go up on Facebook are compressed and resized, and are never the same, and now you're tied to a corporation forever as the keeper of your precious memories.
Twenty years from now, when you're sitting down with your son or daughter, maybe helping them plan their wedding and thinking about how much they have grown, will you hop on Facebook and hop back through twenty years of posts to find those cute baby pictures? Or do you want to be able to pull out your trusty albums that look just as good as they day you bought them, or walk through the rooms of your home, adorned with photos of your legacy, photos of your family.
At Alyssa Renee Photography we believe in the longevity of archival quality prints that will last for generations.
We never want to hear from another client in a panic because the CD their photos were on was destroyed, or hear tearful stories of so many memories lost because they left Facebook. We want every client to leave our studio incredibly happy with physical representations of the art we create together that will last for generations. For this reason, All our clients receive not only digital copies of their images but also physical prints to cherish for years.