Nina Louvier specializes in children, families, maternity, engagement, and wedding photography. Her work incorporates a dreamy whimsical feel mixed with some artistry and a little surrealism. Coming from a multicultural background she easily connect with people from all over the world. She have been fortunate enough to have shot onsite in some of the most beautiful locations including Canada, New York City and Puerto Rico to name a few. Now she is very excited to be part of the Jax community. Nina is a mom, a coffee lover, a traveler and a memories collector.
Nina has a magical way of capturing each of our children. their interactions and our whole family as we truly are.
You must login to post comments
Highly skilled and fantastic!
Working with a Nina Louvier Photography was wonderful. Nina is highly skilled at what she does and you can tell by the finished product. She is super easy to work with and works magic with kids. Our little one couldn't sit still and she still was able to get fantastic pictures! Every single picture she took cake out beautiful. I highly recommend her.
You must login to post comments
jacksonville-florida-duval-pontevedra-st-augustine-best-photographer-children-kids-photographer-ninalouvier-wedding--6.jpg
6 years ago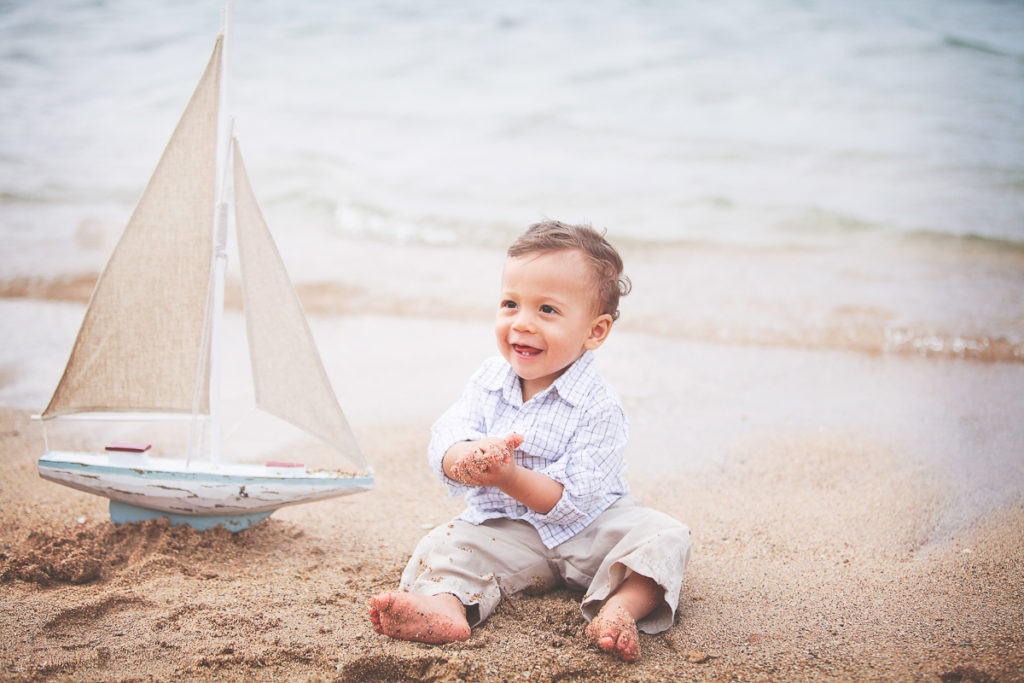 jacksonville-florida-duval-pontevedra-st-augustine-best-photographer-children-kids-photographer-ninalouvier-wedding-6637.jpg
6 years ago