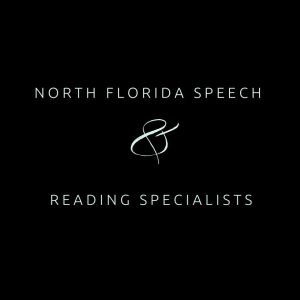 108 Kingsley Avenue, Orange Park, FL, USA
North Florida Speech & Reading Specialists offers evaluations and treatments for a variety of speech and language impairments, including dyslexia.
We have specialized training in the diagnosis and treatment of reading disorders. We offer 1:1 individualized sessions, using a multi sensory approach, provided by our speech-language pathologists. We teach pre-reading skills, phonological awareness, phonemic awareness, reading, spelling, and comprehension.
Get in touch with us to set up a free phone consultation, or use the contact form at the bottom of this page to inquire whether our services are right for you.