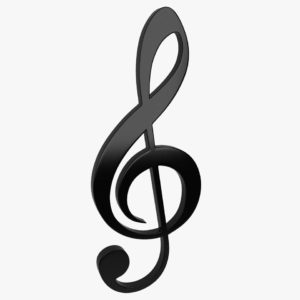 11363 San Jose Blvd, Ste 200 Jacksonville, Florida, FL 32223
The Northeast Florida Conservatory is a non-profit organization offering private and ensemble lessons with programs for all ages and with an emphasis on performance. The Conservatory also will offer scholarships and tuition assistance. It is an important asset to arts education in northeast Florida.
Northeast Florida Conservatory offers many different ways to study music. Areas of study include piano, violin, viola, cello, guitar, voice, flute, clarinet, saxophone, drums & percussion and more. Whether it is for formal training or leisure, classes are tailored to meet the specific interests and needs of the students. The curriculum is designed to teach students of all ages with or without musical experience.