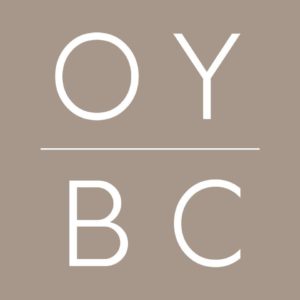 151 Sawgrass Corners Drive Suite 102 Ponte Vedra Beach, Florida
Optimal You Brain Centers focuses on the salutogenesis model of health. That's a big word with a very simple meaning — we focus on promoting the body's ability to express health at its fullest potential. To accomplish this, we treat people, not conditions. By combining traditional chiropractic care, lifestyle advice, nutritional counseling, and Chiropractic Neurology, Optimal You addresses each patient from all angles to improve their quality of life.
Through our unique examination and treatment programs, we create personal health plans for each patient based on their needs and goals. Optimal You believes in drug-free, holistic researched-based care for all ages from infancy to geriatrics. We empower you to take control of your well-being through education so you may continue to improve and grow long after your time at our center. We hope you and your family will join our practice and allow us to help you function and feel your very best.