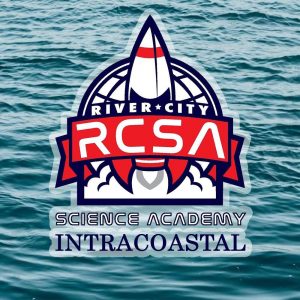 2002 San Pablo Rd. Jacksonville, FL 32224
River City Science Academy (RCSA) is a tuition-free, public charter school with a STEM-focused curriculum. RCSA is recognized as a School of Excellence in Duval County and is the first charter school in the county to receive an A-grade and high-performing status from the Florida Department of Education.
RCSA Intracoastal is currently accepting applications for the 2021-2022 school year. The arrival of RCSA Intracoastal has been highly anticipated and well-received, as many working parents prefer to be closer to their children's schools. Anyone can apply, no matter their zip code or county!
RCSA's mission is to ensure that all students reach their maximum potential in a diverse, structured, and nurturing environment and to prepare students for a future in the areas of science, technology, engineering, and mathematics. RCSA emphasizes STEM education and rigorous academics but also focuses on developing the whole child with Character Education and extra-curricular activities. The core values that guide RCSA are respect, compassion, self-confidence, and accountability.