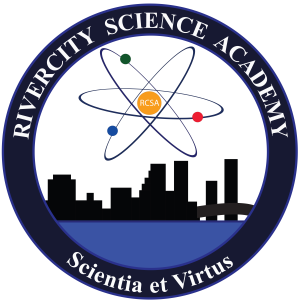 10911 Old Saint Augustine Road, Jacksonville, FL, United States
River City Science Academy (RCSA) is a tuition-free Duval County Public Charter School located in Jacksonville, with a focus in Science, Technology, Engineering and Math (STEM). RCSA provides strong academics and college bound programs in addition to after school programs.
RCSA is one of the successful charter schools in Florida, and has been recognized as a High Performing Charter School by Florida Department of Education (FLDOE).