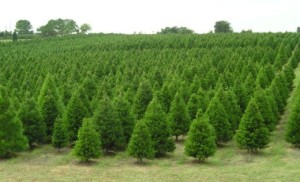 11965 O. C. Horne Road Sanderson, FL 32087
Choose and Cut Farm and Hay Rides: Red Cedar and Leyland Cypress available.
Open: The day after Thanksgiving and then daily from 8 am to 6 pm.
Make sure you call to confirm when they are open and what is available at each farm.