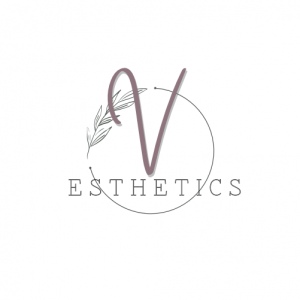 469 Atlantic Blvd. #6 Atlantic Beach, FL 32233
Welcome to V Esthetics, Diana & Fanny Vasquez formally of Sole' Spa Wellness Center. Offering Facials, Body Waxing, & Spray Tanning.
Diana is the waxing queen!
Hands down the best place in Jax to go for waxing and brows! Diana is the best and Fanny gives an amazing facial.
You must login to post comments