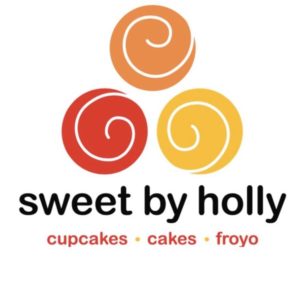 4624 Town Crossing Dr., Suite 137, Jacksonville, FL
It's all about the Mini on Monday!
I created Mini mania Monday at Sweet! By Good Golly Miss Holly, to thank my great customers for all of their Sweet! Support. The Minis have luscious layers of flavor, fillings and lots of personality. Indulge in the Sweet! Mini for $1 each (regularly $18.00 per dozen) every Monday!
Bring On The Birthday Parties!
My Sweet! staff will warmly welcome your next Sweet! Decorating party just for fun, or to celebrate your Birthday. Call to make your reservation today.